Cambridge City Guide
Cambridge News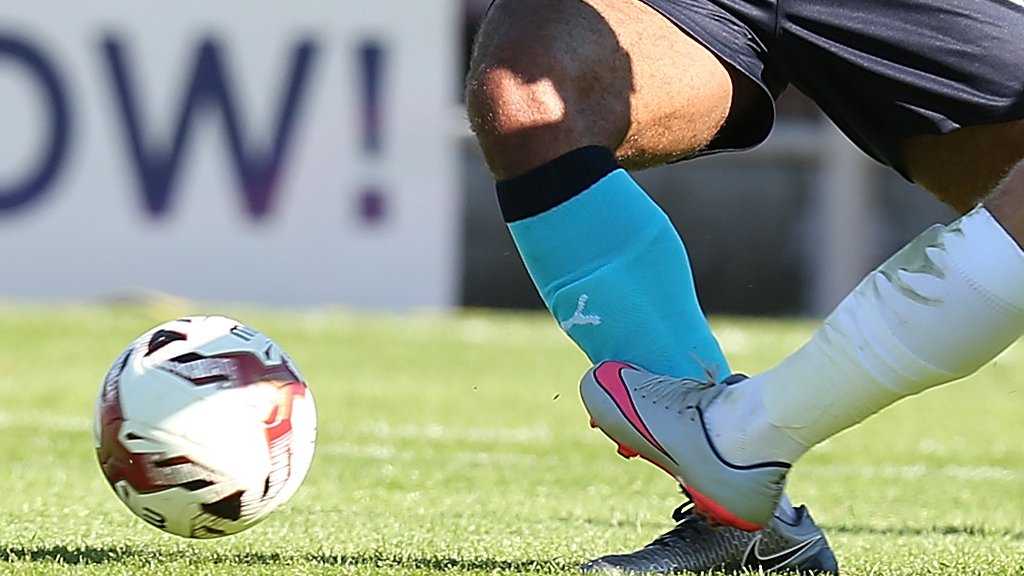 Cambridge United v Swindon Town
Live coverage of Friday's League Two game between Cambridge United and Swindon Town.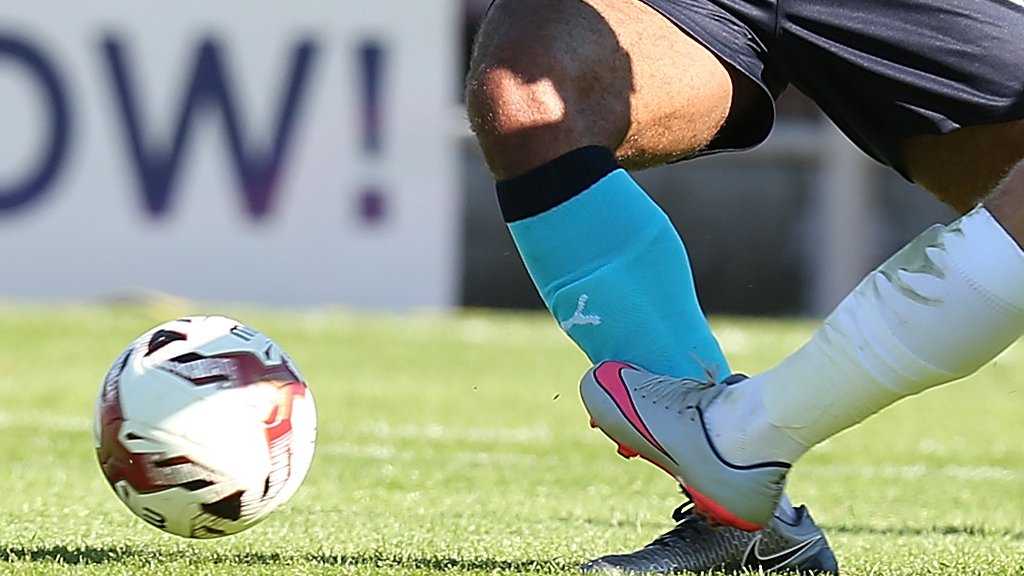 Fleetwood Town v Peterborough United
Live coverage of Friday's League One game between Fleetwood Town and Peterborough United.
Huge increase in Public Spaces Protection Order fines
A lawyer fears some council wardens are "acting with incentives to issue as many fines as possible".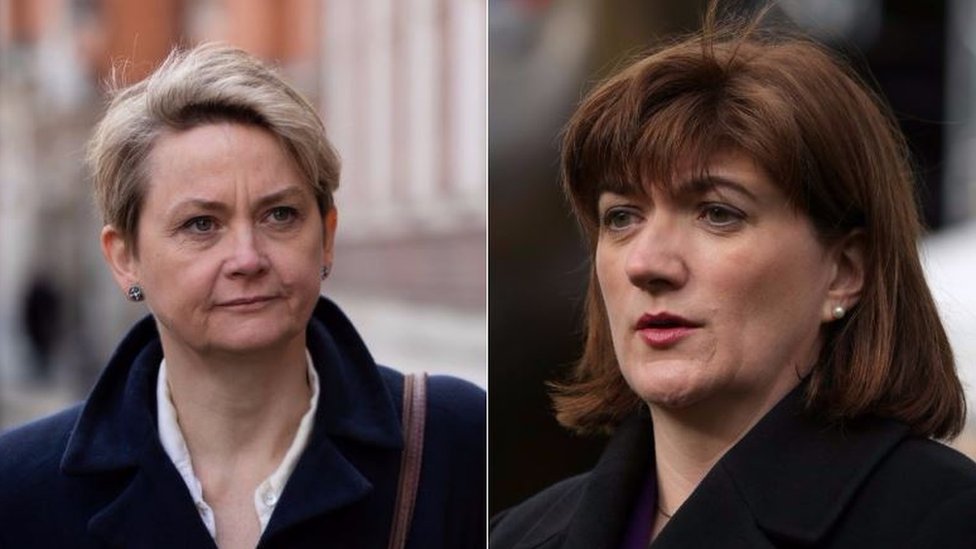 Jarod Kirkman: Man jailed over threatening emails to MPs
Jarod Kirkman is sentenced to 44 weeks in jail after targeting seven MPs.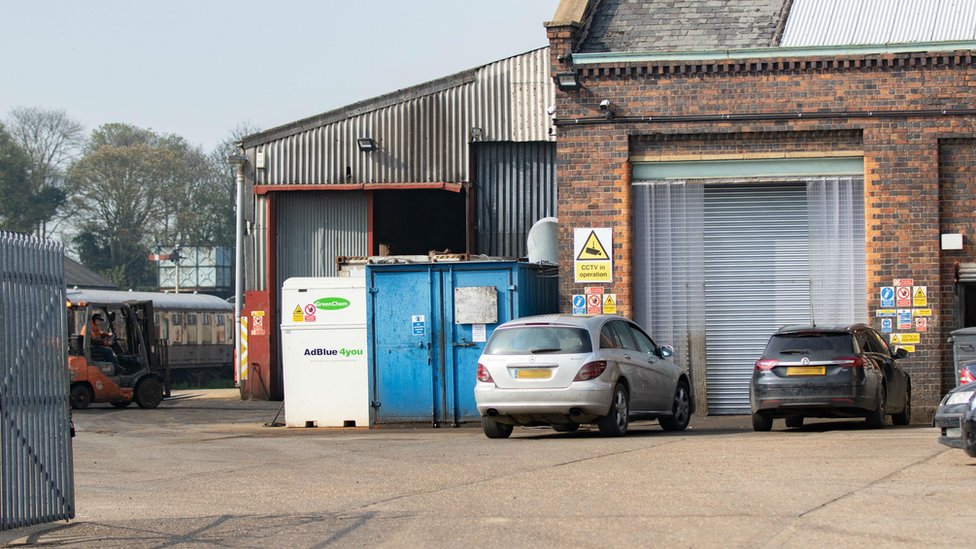 Man injured in Stibbington sulphuric acid spill
The man was treated for burns and taken to hospital after the chemical spill at the Pure Fuels plant.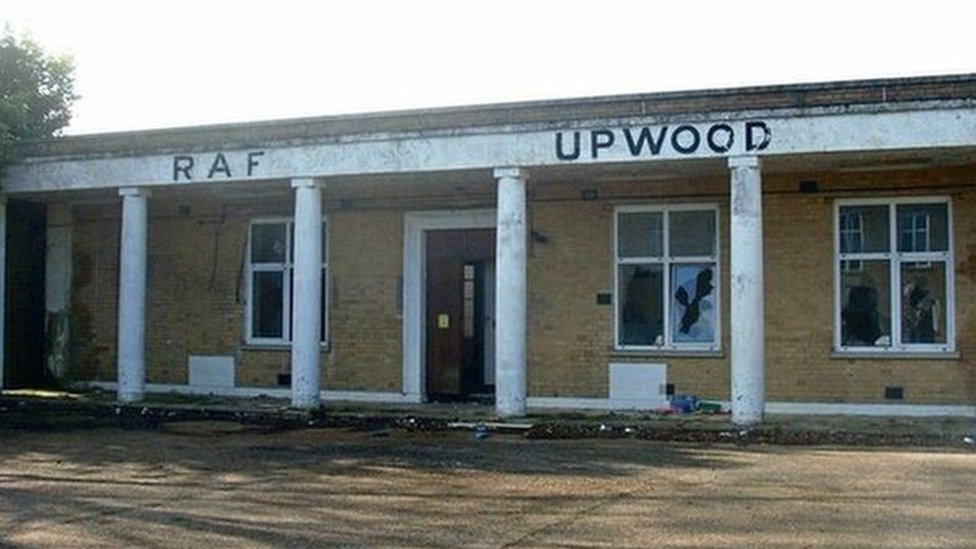 Derelict RAF Upwood site to be sold to developers
The disused airfield was closed by the Ministry of Defence in 1994.
(BBC News)