Cambridge City Guide
Cambridge News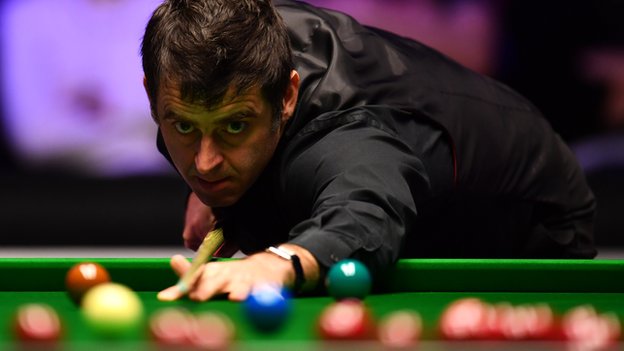 Selby to play Perry in Crucible opener
Five-time winner Ronnie O'Sullivan will play Stephen Maguire, while defending champion Mark Selby faces Joe Perry in the first round of the World Championship.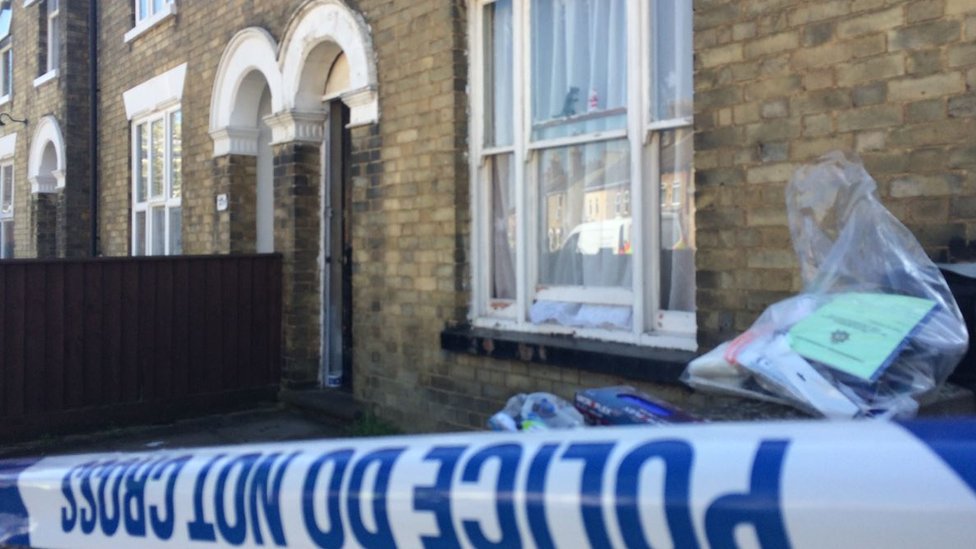 Three arrested after man's body found in March
Police are treating the death as unexplained, but they have made arrests on suspicion of murder.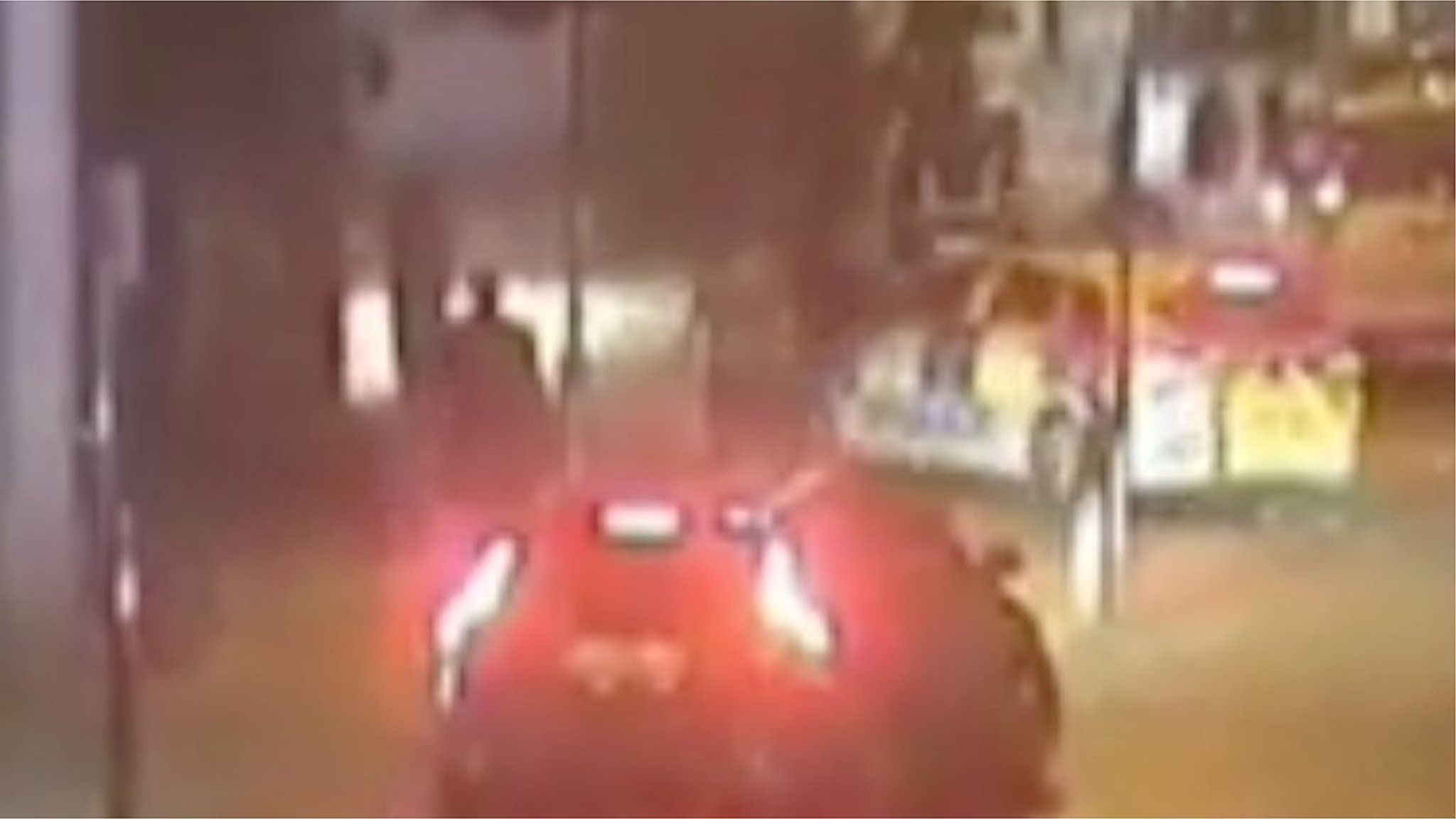 Police officer filmed 'running man over' in Cambridge
A misconduct hearing was shown CCTV and bodycam pictures of the incident in Cambridge city centre.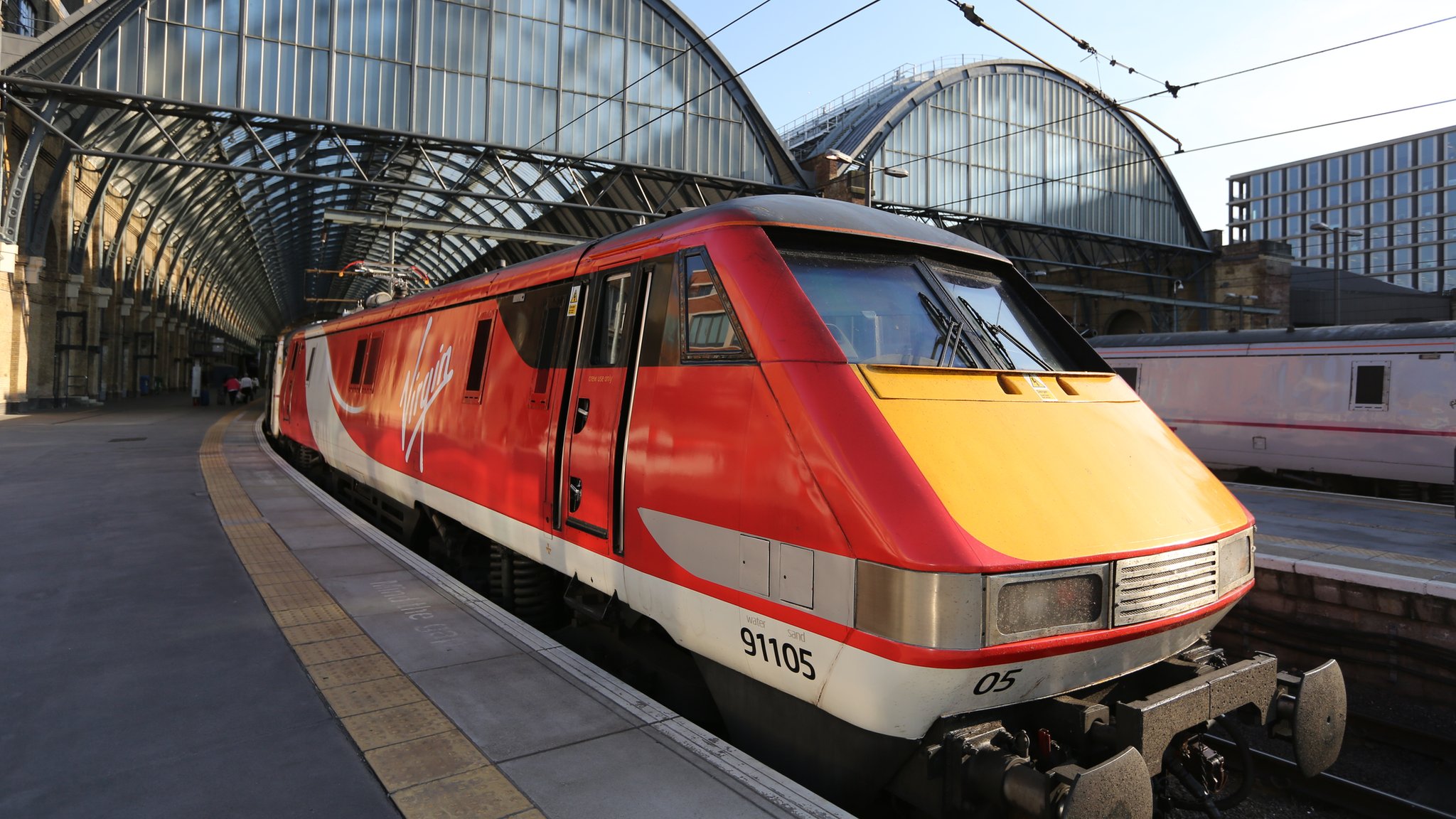 Legal threat over Virgin Trains East Coast rail franchise
A campaign group wants Stagecoach and Virgin to be stopped from bidding on future contracts.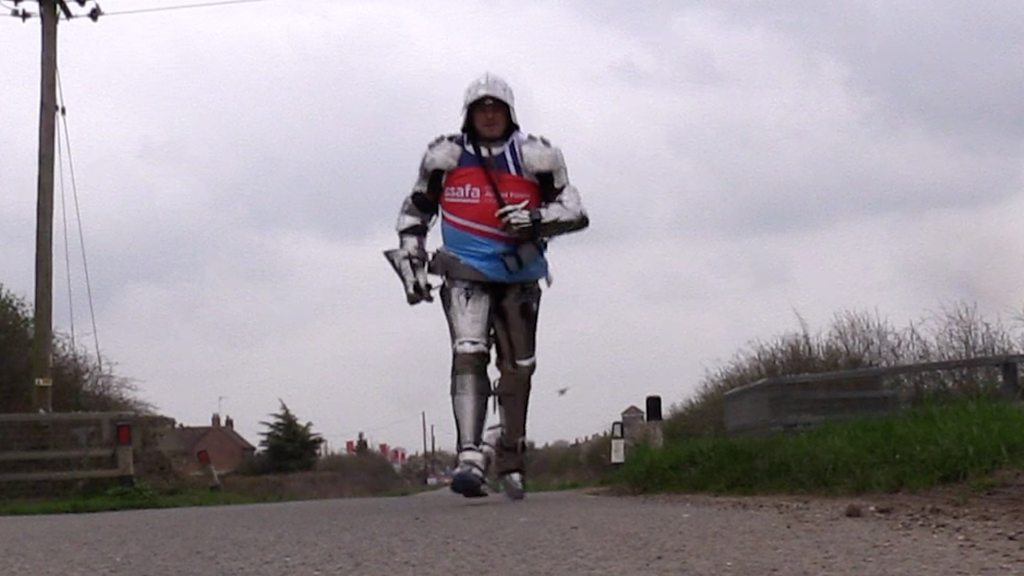 Cambridgeshire soldier's bid for fastest marathon in armour
The soldier will attempt to run the London Marathon in a full set of body armour.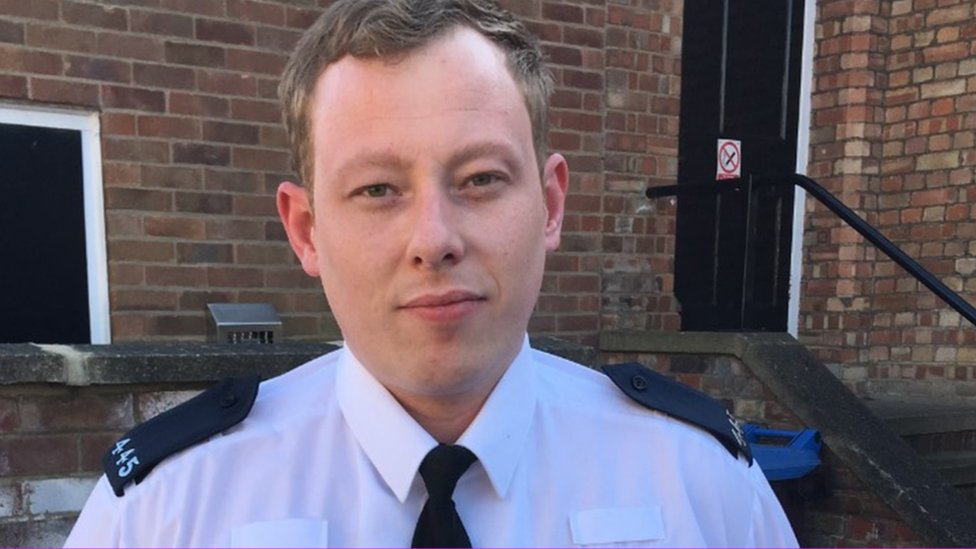 Cambridge PC Rowan Huskisson guilty of gross misconduct
A misconduct hearing found PC Rowan Huskisson guilty of gross misconduct.
(BBC News)