Cambridge City Guide
Cambridge News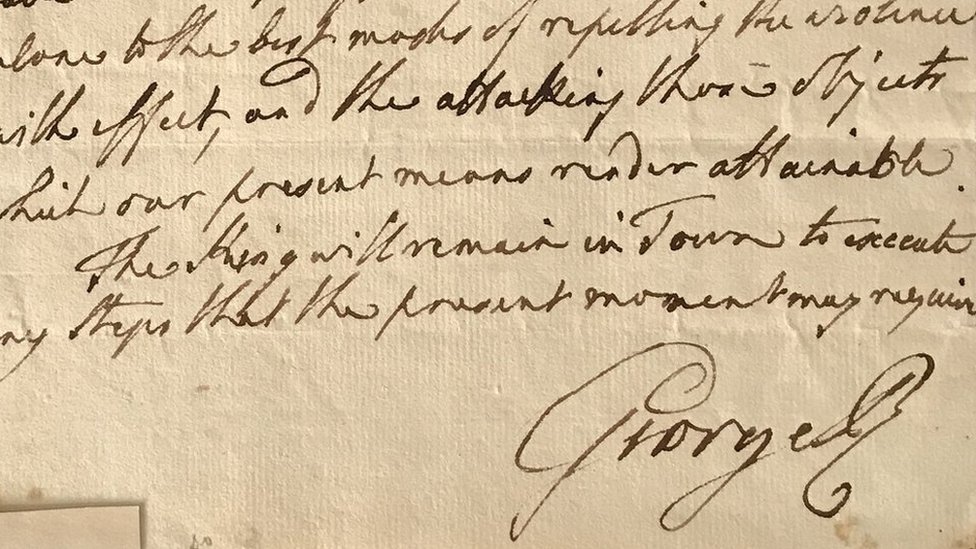 King George III's 1803 war letter to be sold at auction
The document is dated four days before Britain formally declared war on Napoleon's France.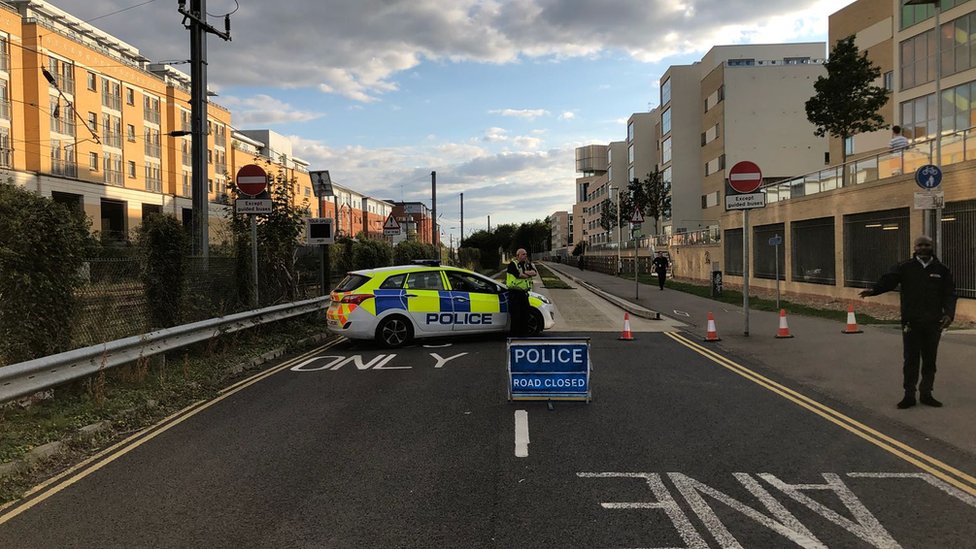 Cambridge guided busway: Speed limit cut after cyclist death
Buses will now go at a maximum of 30mph on the section where a cyclist died after being hit by a bus.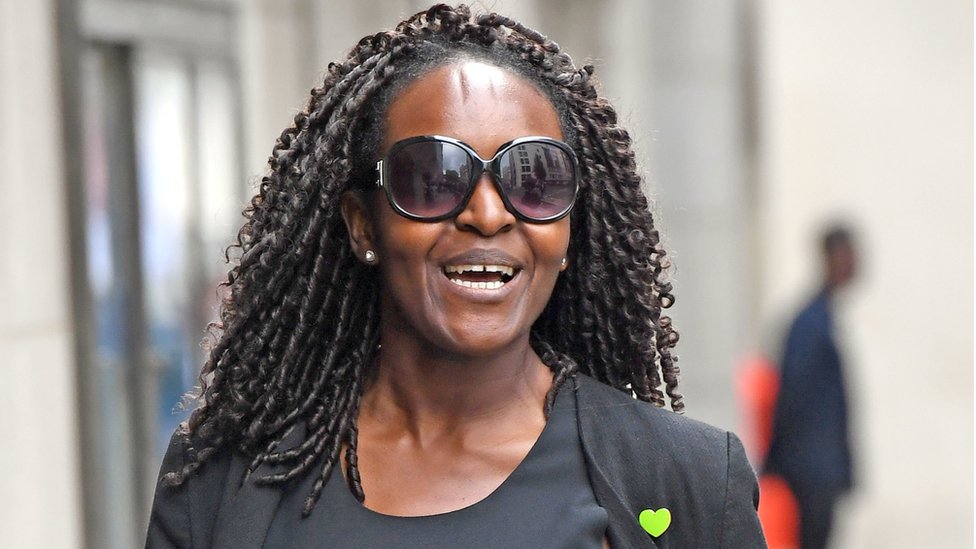 Fiona Onasanya MP 'was passenger' in speeding car
Fiona Onasanya told the Old Bailey her brother was behind the wheel on the night of the offence.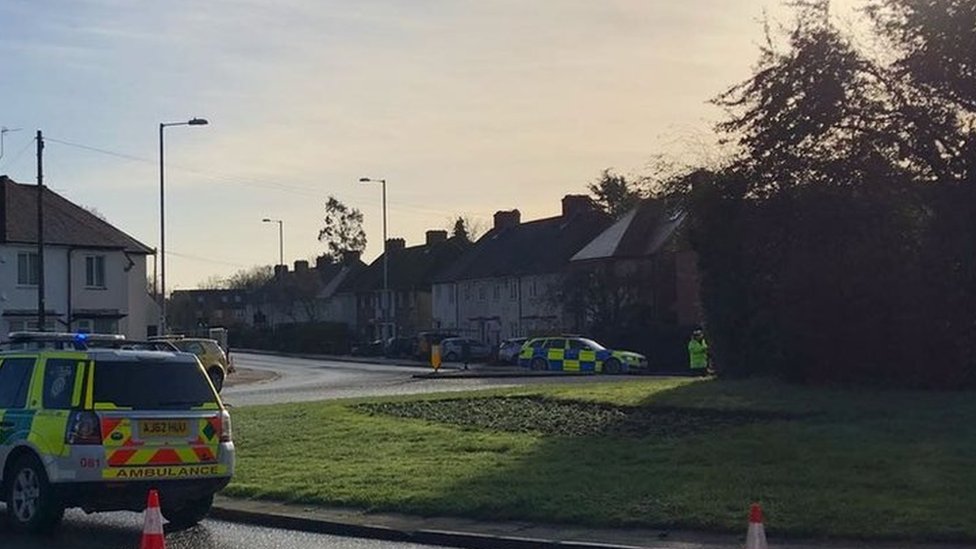 Cambridge cyclist injured in roundabout collision
A man, in his 70s, riding a bike on a roundabout is seriously injured in a collision with a car.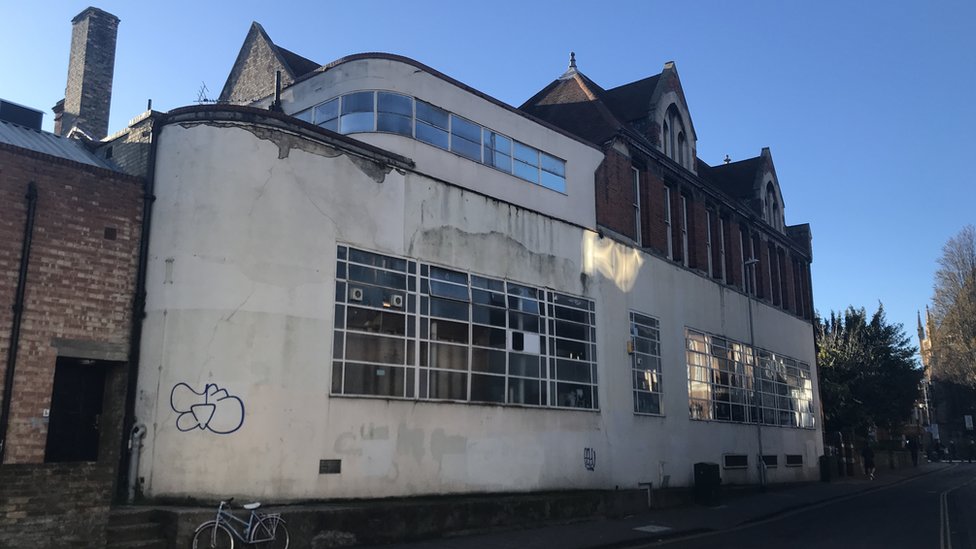 Cambridge Union: Art deco facade to go in £10m revamp
A Cambridge university building has hosted names such as the Dalai Lama and Russell Brand.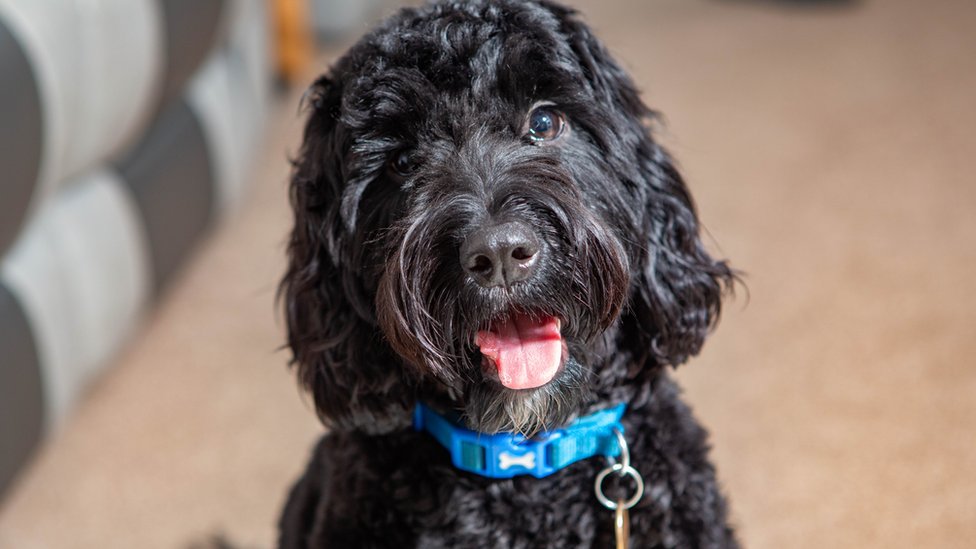 Peterborough Pets at Home 'sliced dog's tongue'
Marley's owner said he was "extremely angry" about the alleged incident at Pets at Home.
(BBC News)