Cambridge City Guide
Cambridge News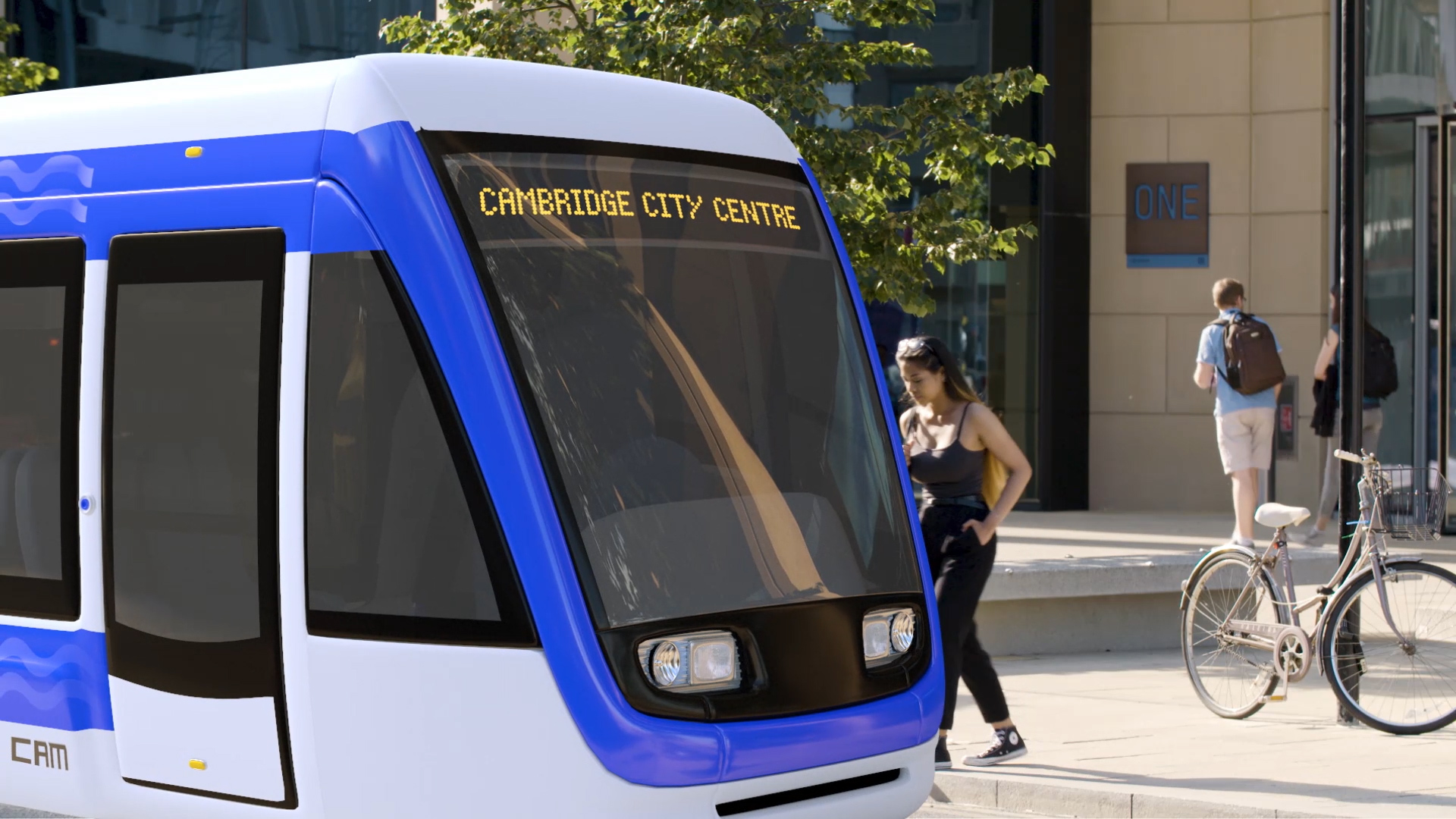 Cambridge Metro: Engineer says underground will work
"We are expert at boring small holes in this country," says Cambridge Metro expert.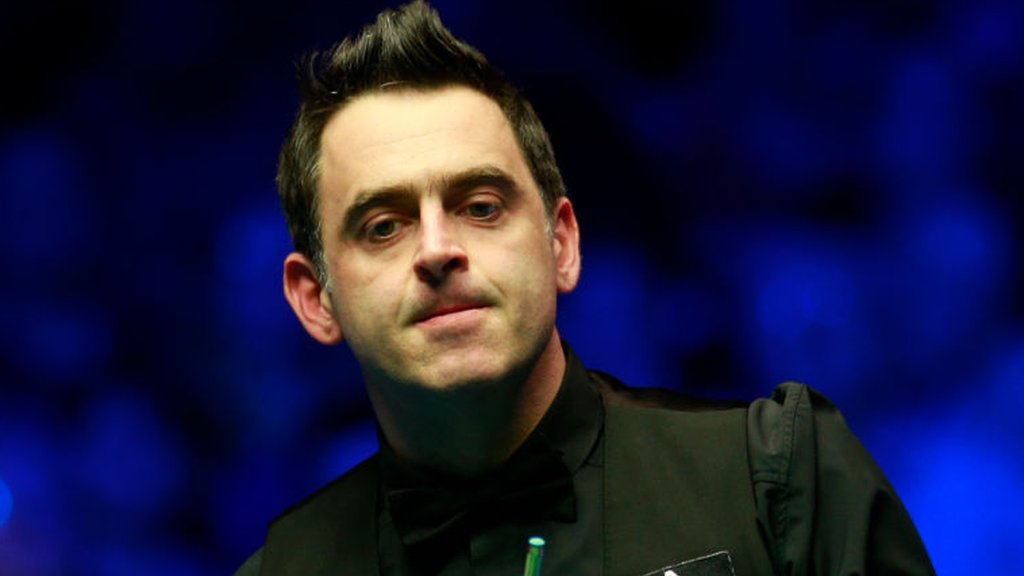 Tour Championship: Ronnie O'Sullivan holds lead over Neil Robertson
Ronnie O'Sullivan reels off four consecutive frames as he secures a lead over Neil Robertson at the Tour Championship.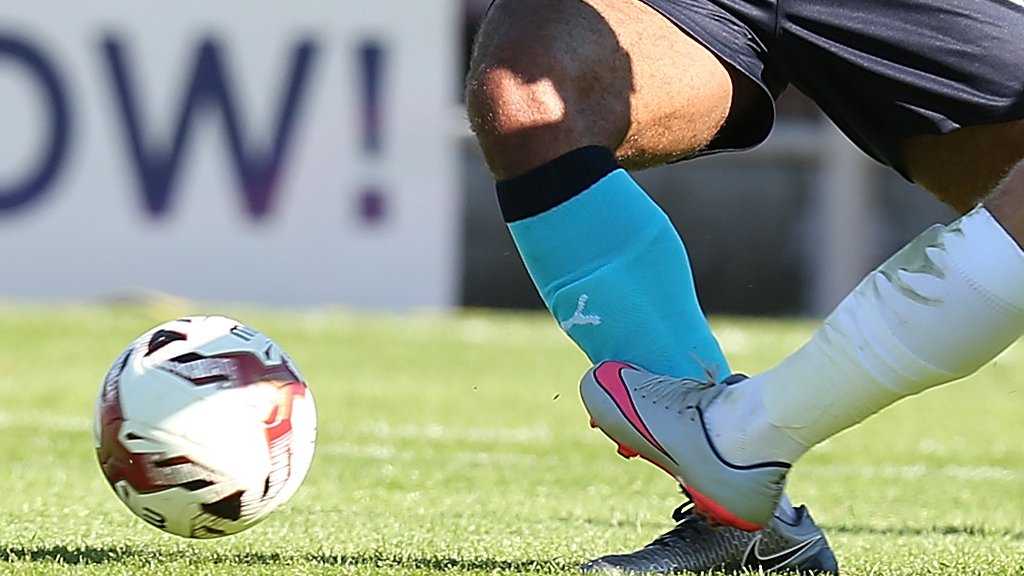 Carlisle United v Cambridge United
Live coverage of Saturday's League Two game between Carlisle United and Cambridge United.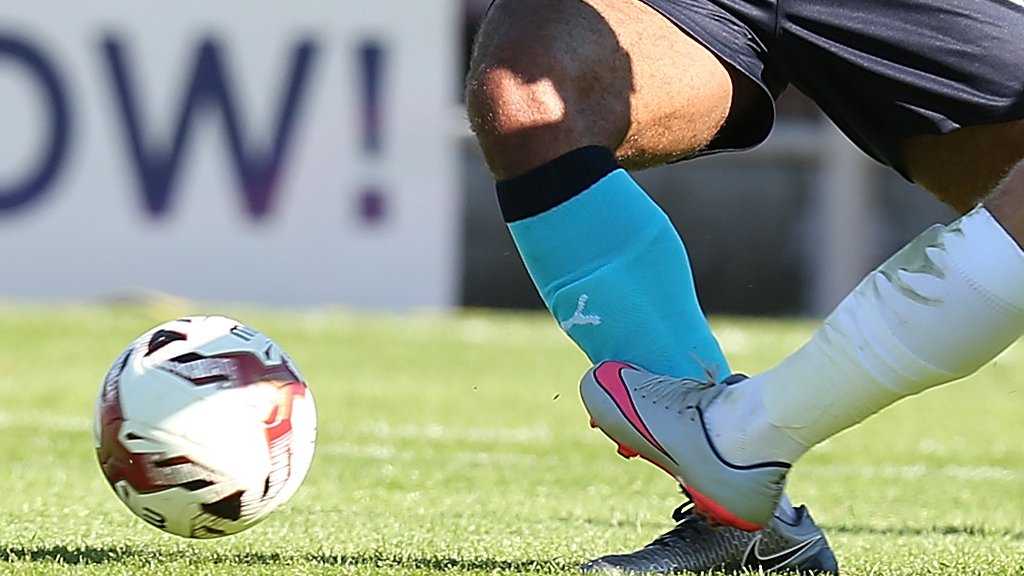 Peterborough United v Southend United
Live coverage of Saturday's League One game between Peterborough United and Southend United.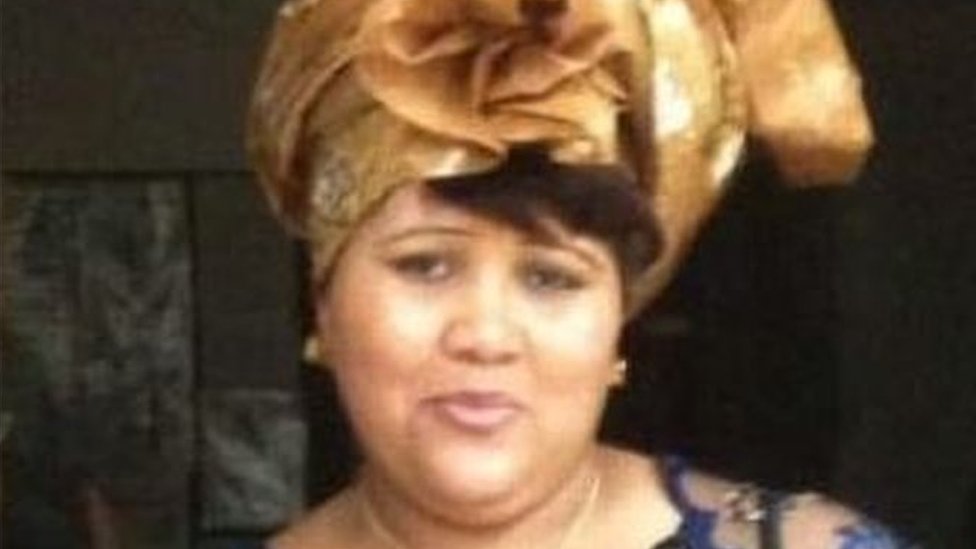 Peterborough prison inmate died 'after being left on floor'
Diabetic Annabella Landsberg was accused of "attention-seeking" by prison staff, an inquest hears.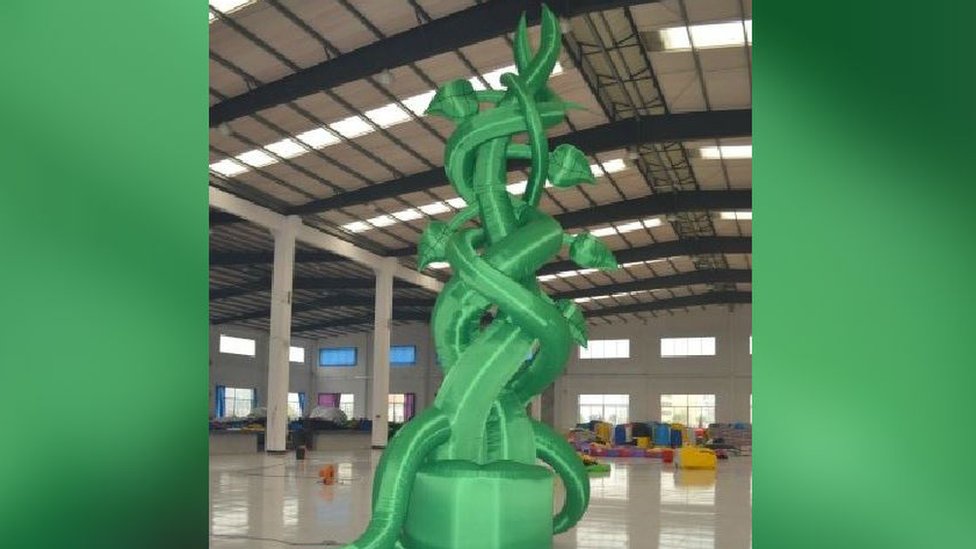 Beanstalk blunder prompts Wisbech Angles Theatre plea
A theatre is hoping to jack up its beanstalk fund to replace the missing £3,500 inflatable prop.
(BBC News)