Cambridge City Guide
Cambridge News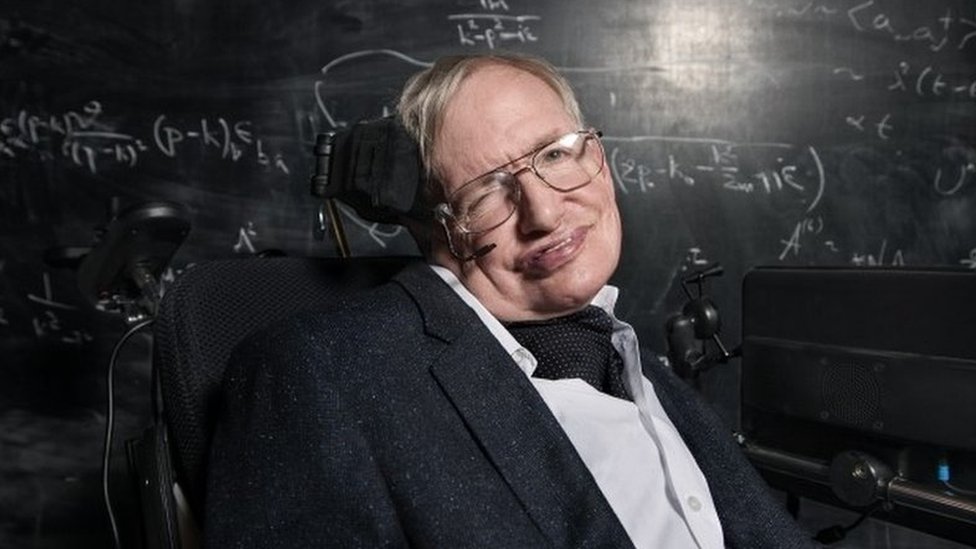 Stephen Hawking's personal items to be sold at auction
A signed book and a wheelchair owned by Prof Stephen Hawking will also go under the hammer.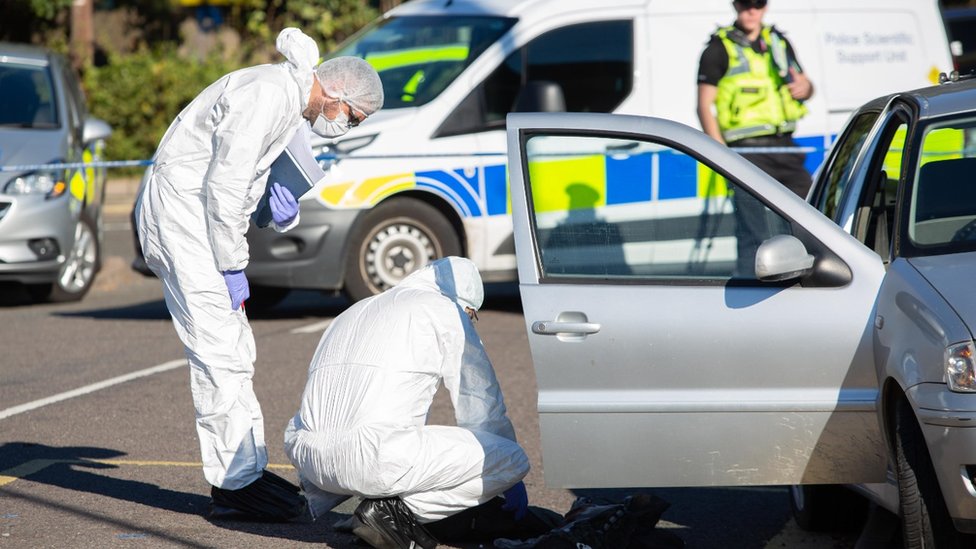 Peterborough murder: Woman charged over body in car
Martyna Ogonowska, 18, is due to appear before Cambridge magistrates on Tuesday.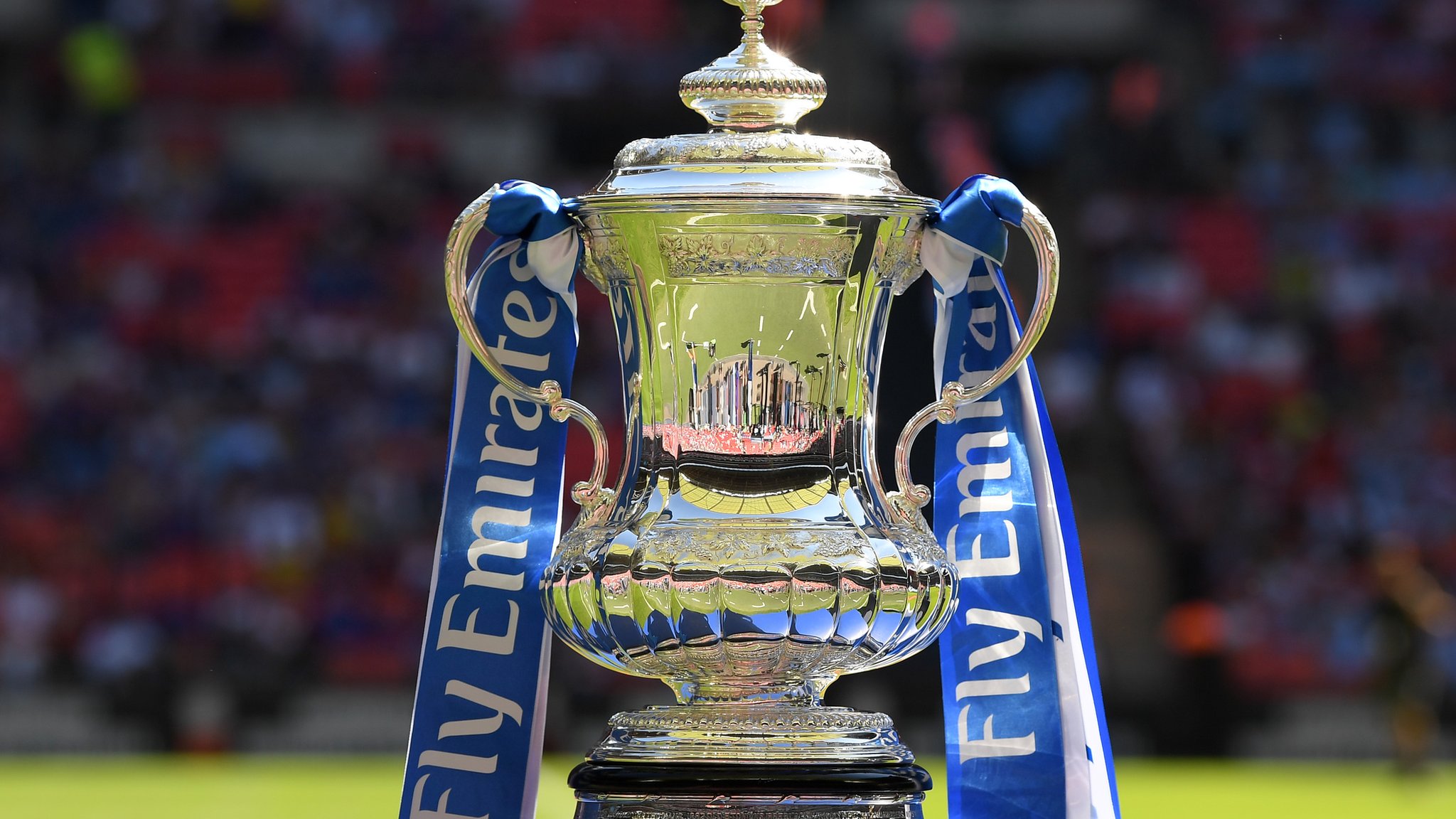 Draw made for first round of FA Cup
National League South side Hampton & Richmond Borough have the chance of pulling off an FA Cup shock after they draw League Two club Oldham Athletic the first round.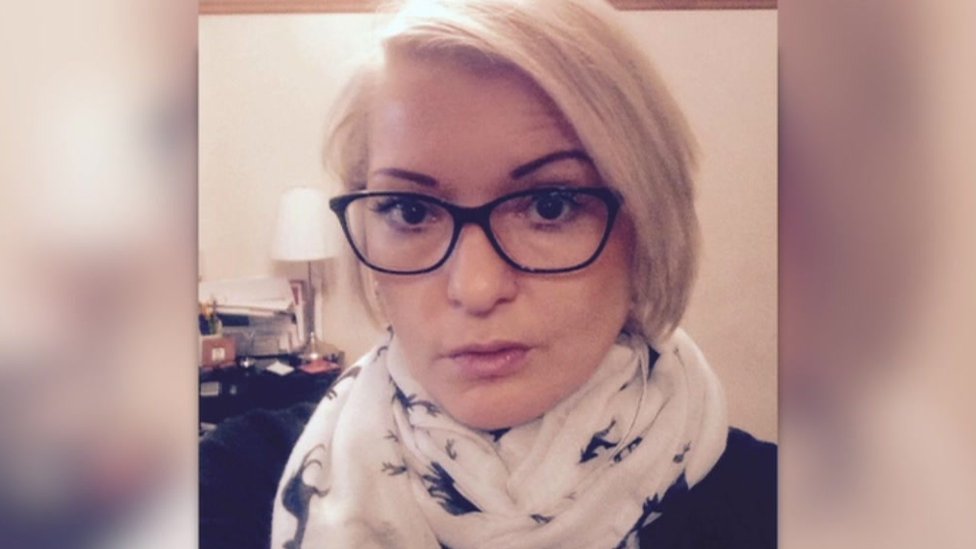 Cambridge car park crushed death woman 'grabbed barrier'
Heidi Chalkley was dragged into a car park shutter after grabbing onto it, an inquest hears.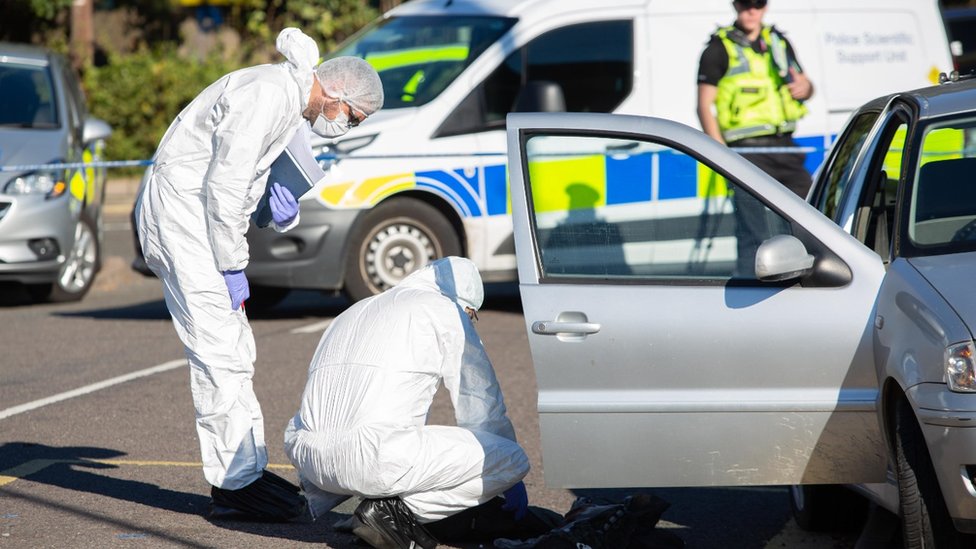 Second woman arrested over body in Peterborough car
The man's body was found in a car in Peterborough on Sunday morning.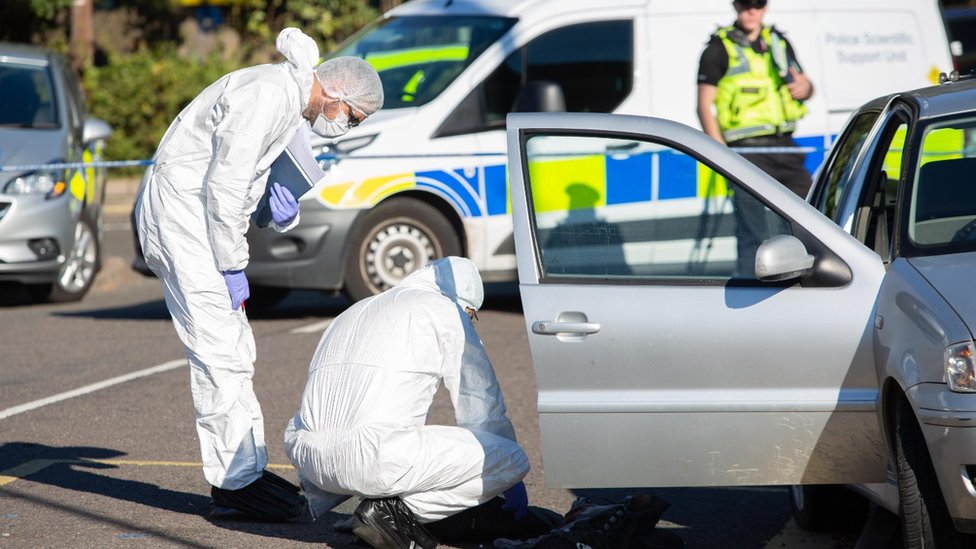 Arrest after man found dead in car in Peterborough
An 18-year-old woman has been arrested on suspicion of murder.
(BBC News)