Cambridge City Guide
Cambridge News
Dog gets head stuck in wall in Cambridge
Curiosity got the better of Billy the terrier, whose head became lodged when he peered through a wall.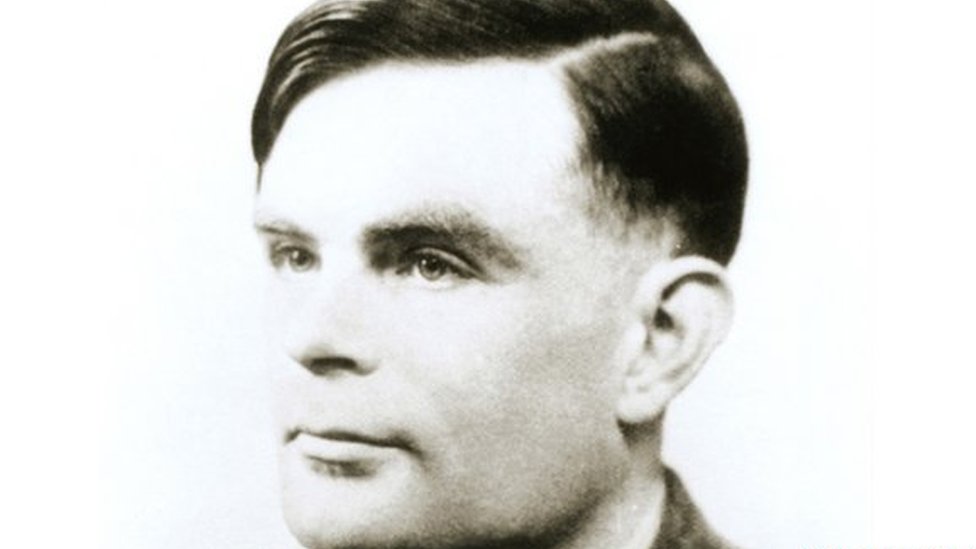 Alan Turing school report in Cambridge codebreaker exhibition
A school report about codebreaker and mathematician Alan Turing forms part of a new exhibition.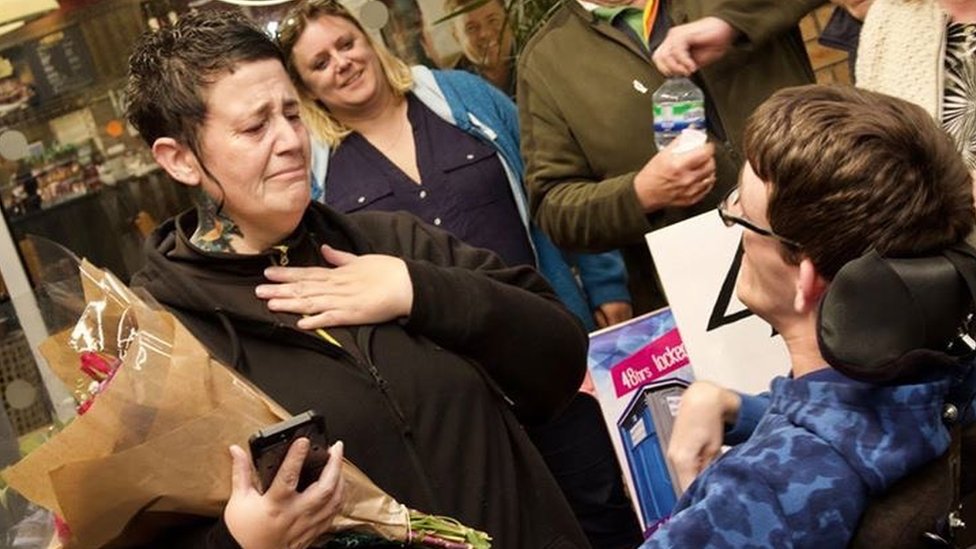 Woman emerges from portable loo charity lock-in
Louisa Marnoch's two-day stint locked in a toilet in a Tesco lobby raises about £5,000 for charity.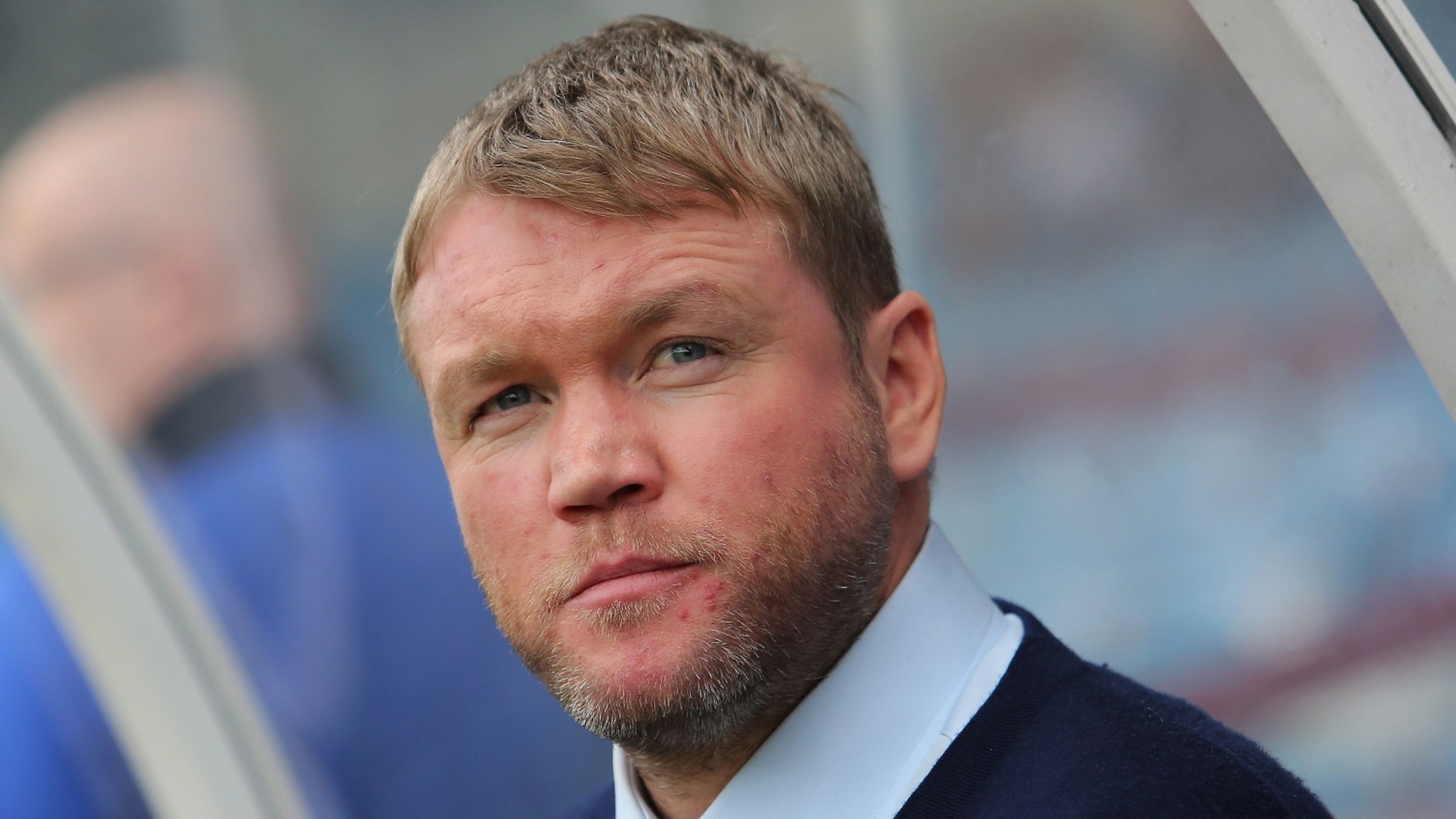 Darragh MacAnthony offers reward for details as Peterborough boss' family allegedly abused
Peterborough owner Darragh MacAnthony offers £1,000 for the names of fans he says abused boss Grant McCann's family.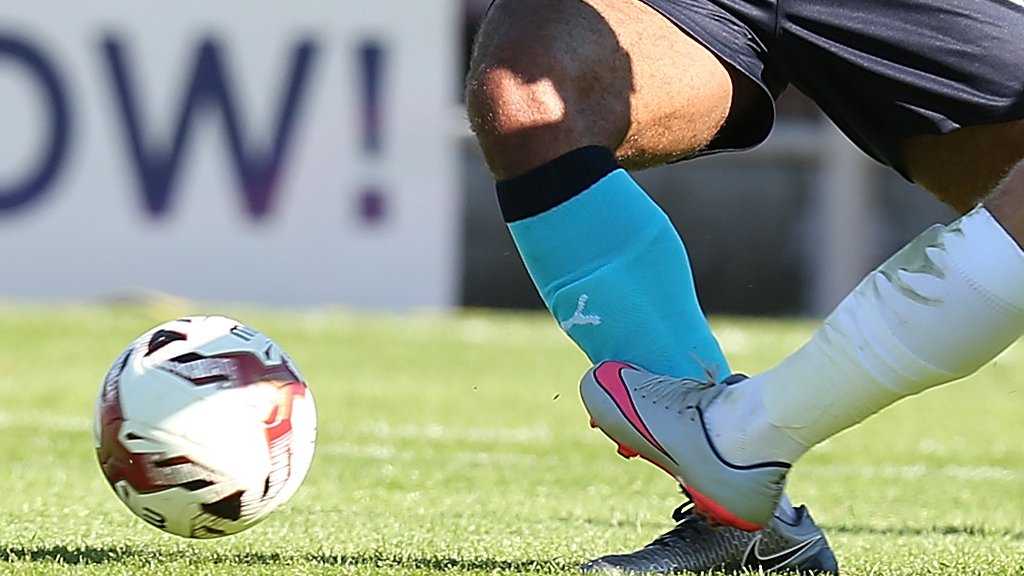 Cambridge United v Chesterfield
Live coverage of Saturday's League Two game between Cambridge United and Chesterfield.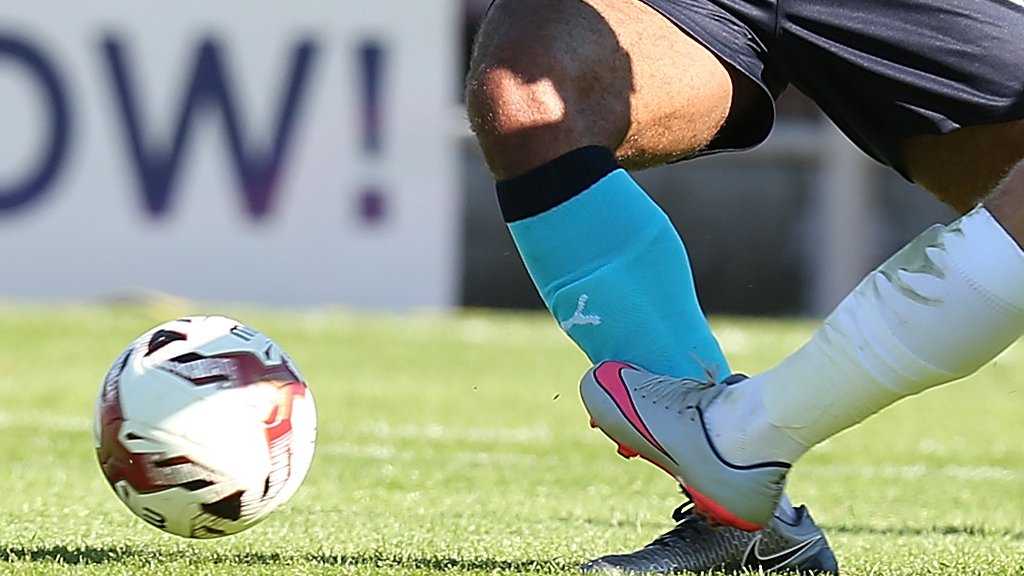 Scunthorpe United v Peterborough United
Live coverage of Saturday's League One game between Scunthorpe United and Peterborough United.
(BBC News)