Cambridge City Guide
Cambridge News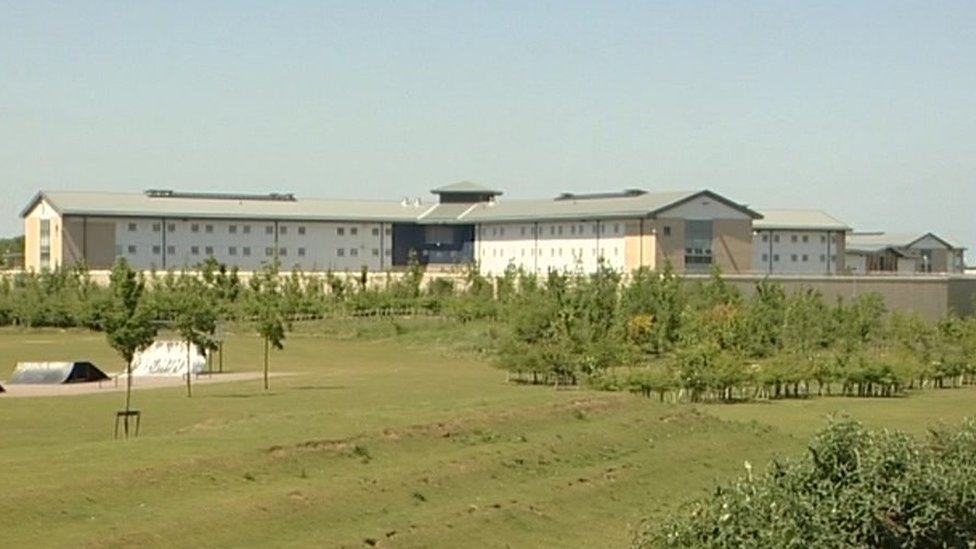 HMP Peterborough: Women's jail safety 'not sufficiently good'
Female inmates at HMP Peterborough "felt intimidated", inspectors found.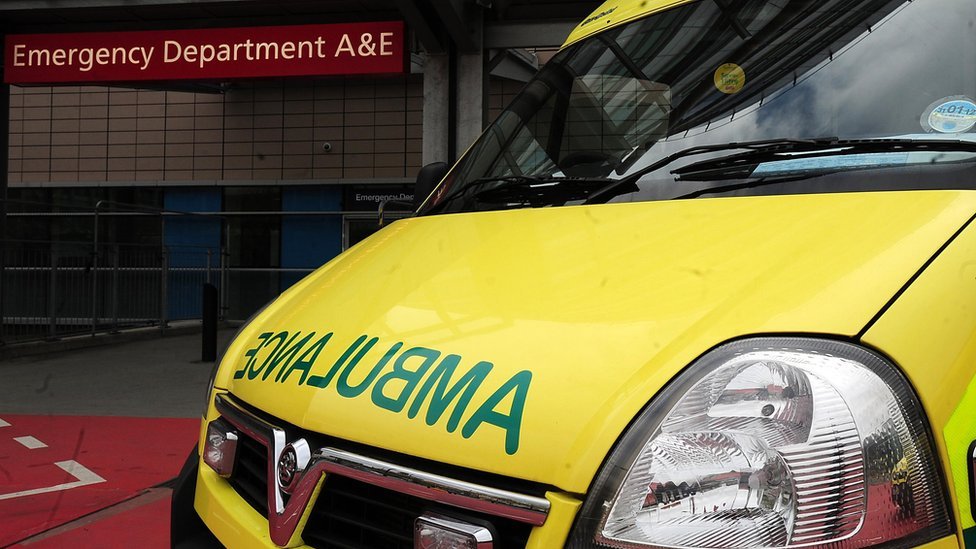 East of England Ambulance: 'Risk summit' over death claims
It's alleged that 20 people died after ambulances arrived late over a 12-day period.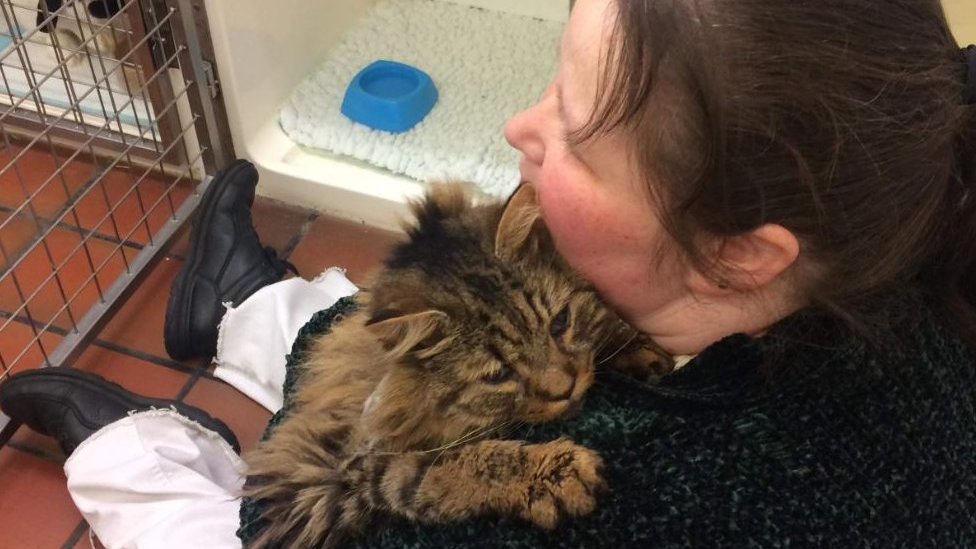 Funds raised for Ely cat that 'saved' owner
Annamarie Day says Tumba the cat saved her from taking her own life.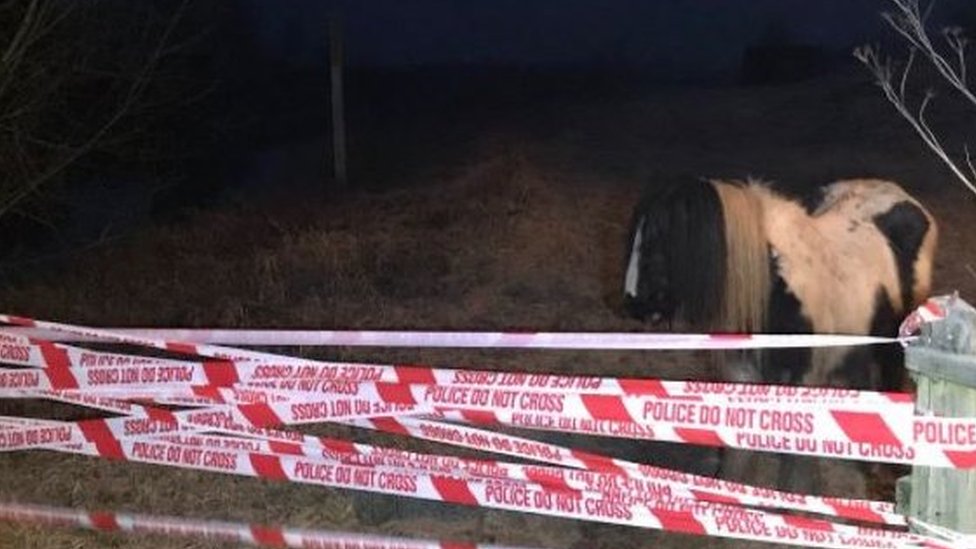 'Crime scene corral' for 13 stray horses near A47
Police set up a makeshift "field" using crime scene tape to prevent the horses reaching the busy road.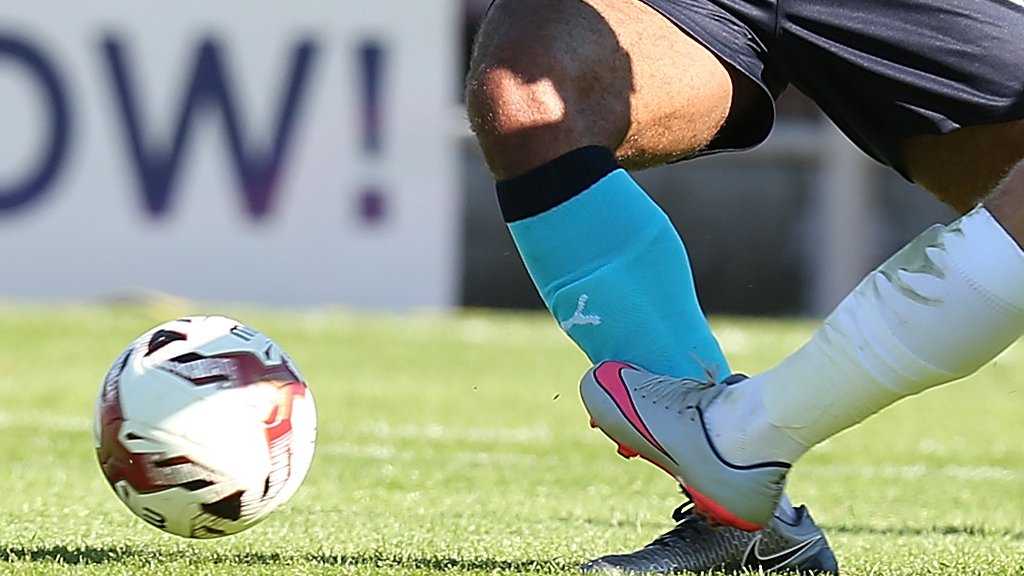 Forest Green Rovers v Cambridge United
Live coverage of Saturday's League Two game between Forest Green Rovers and Cambridge United.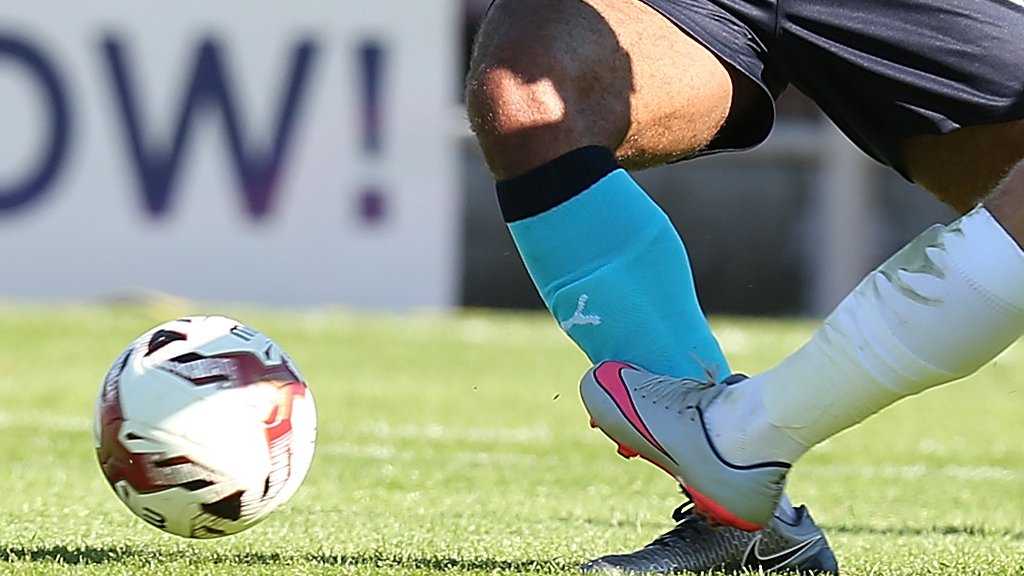 Peterborough United v Oldham Athletic
Live coverage of Saturday's League One game between Peterborough United and Oldham Athletic.
(BBC News)