Cambridge City Guide
Cambridge News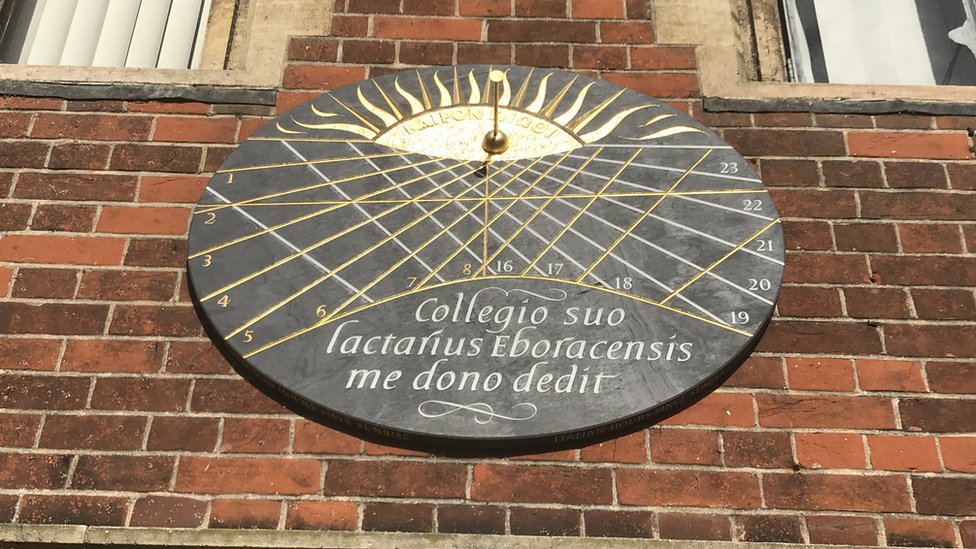 Cambridge time expert fears sundials are 'old hat'
Cambridge academic Dr Frank King says getting young people to love sundials is "an uphill struggle".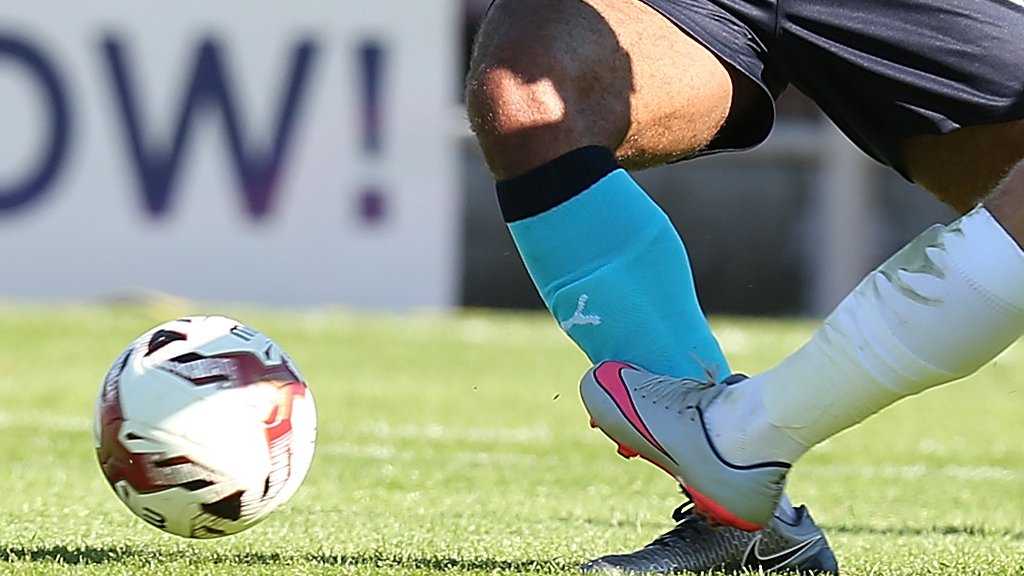 Cambridge United v Tranmere Rovers
Live coverage of Saturday's League Two game between Cambridge United and Tranmere Rovers.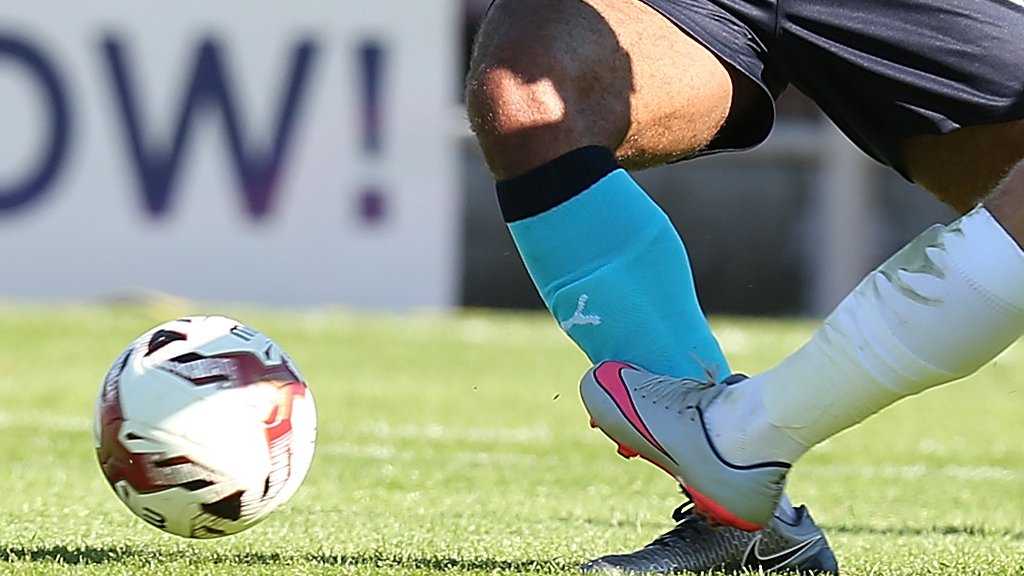 Oxford United v Peterborough United
Live coverage of Saturday's League One game between Oxford United and Peterborough United.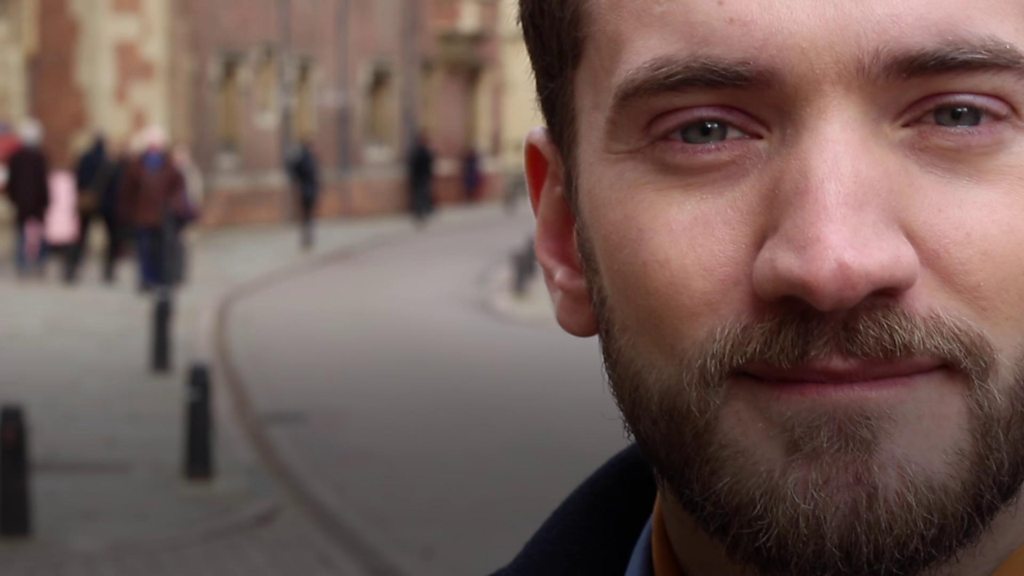 Matthew Le Mottee wins close-up magician award three years in a row
Matthew Le Mottee completed a feat never seen before in the Magic Circle.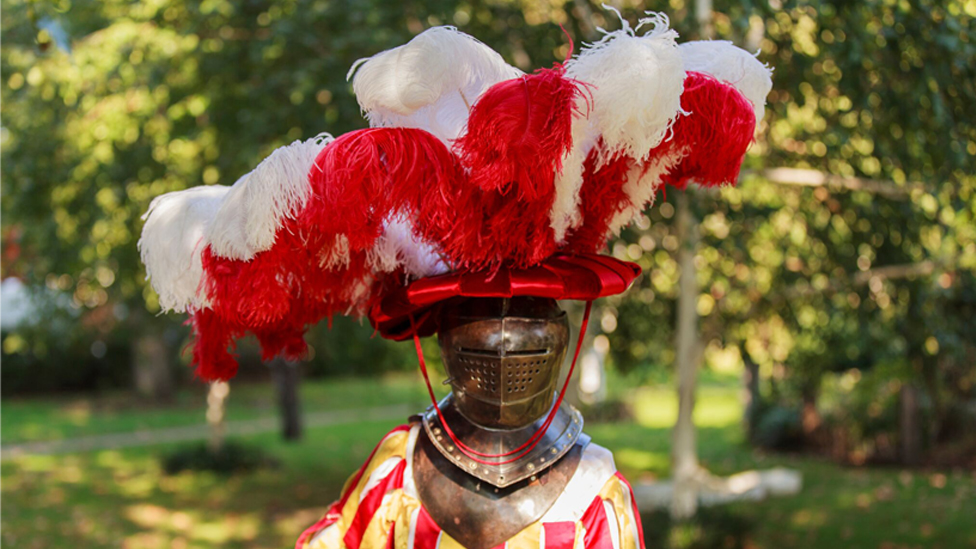 Cambridge University recreates 16th Century feather craze hat
Historical fashion experts reproduce a feather hat worn to impress an Emperor's brother.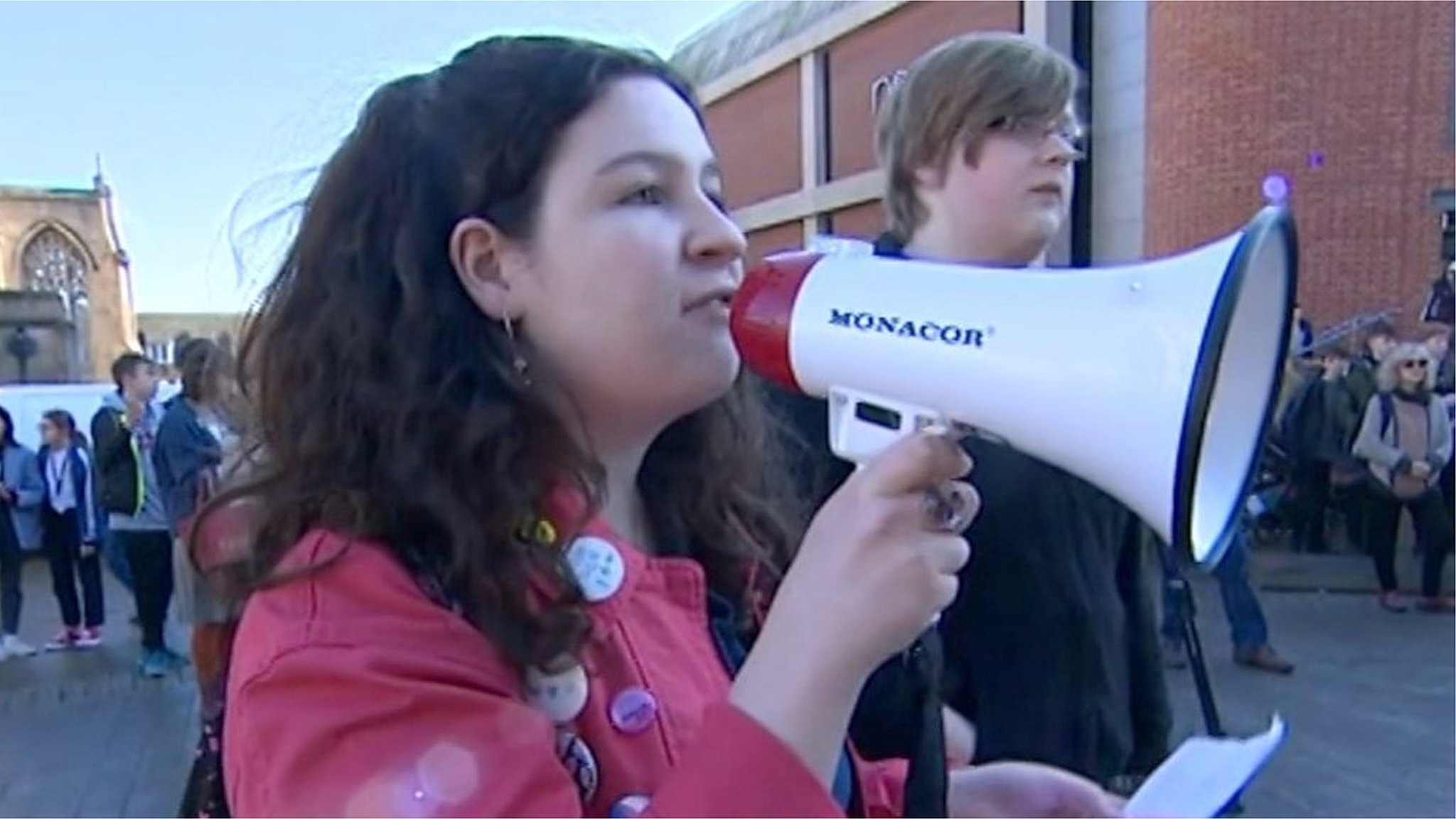 Cambridge and Norwich pupils in 'save our world' demonstrations
"We are breaking the cycle of passing problems on to the next generation", said one student.
(BBC News)