Cambridge City Guide
Cambridge News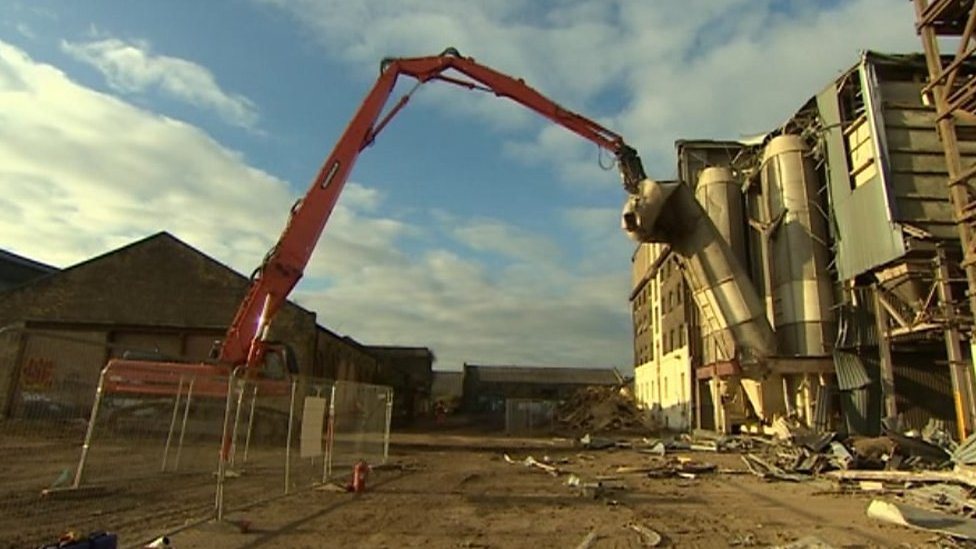 Demolition starts on Peterborough's former Whitworth Mill building
Demolition has started on the former Whitworth Mill building on Fletton Quays in Peterborough.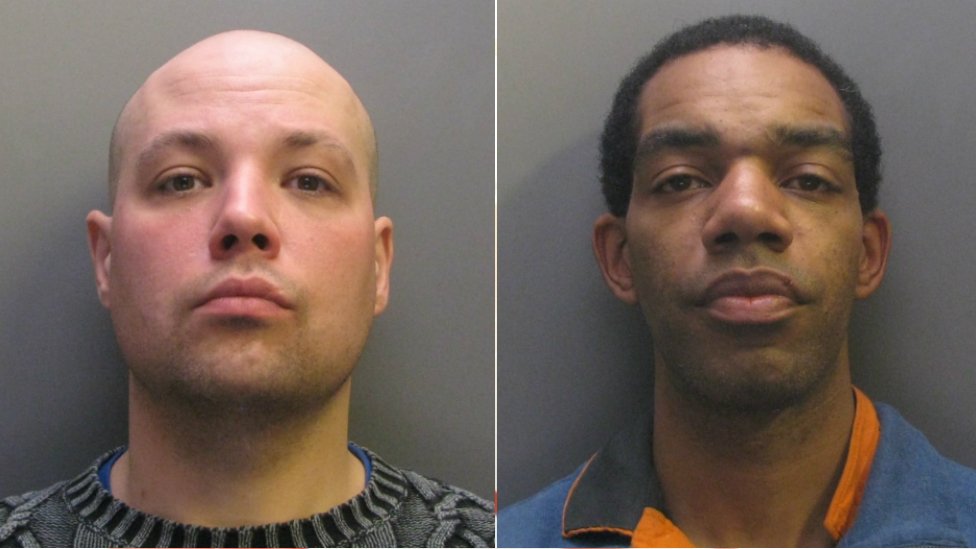 Coton burglars jailed for attack on wealthy couple in their 70s
Two men who tortured a couple in their 70s and stole goods and cash worth £20,000, are jailed for 15 years.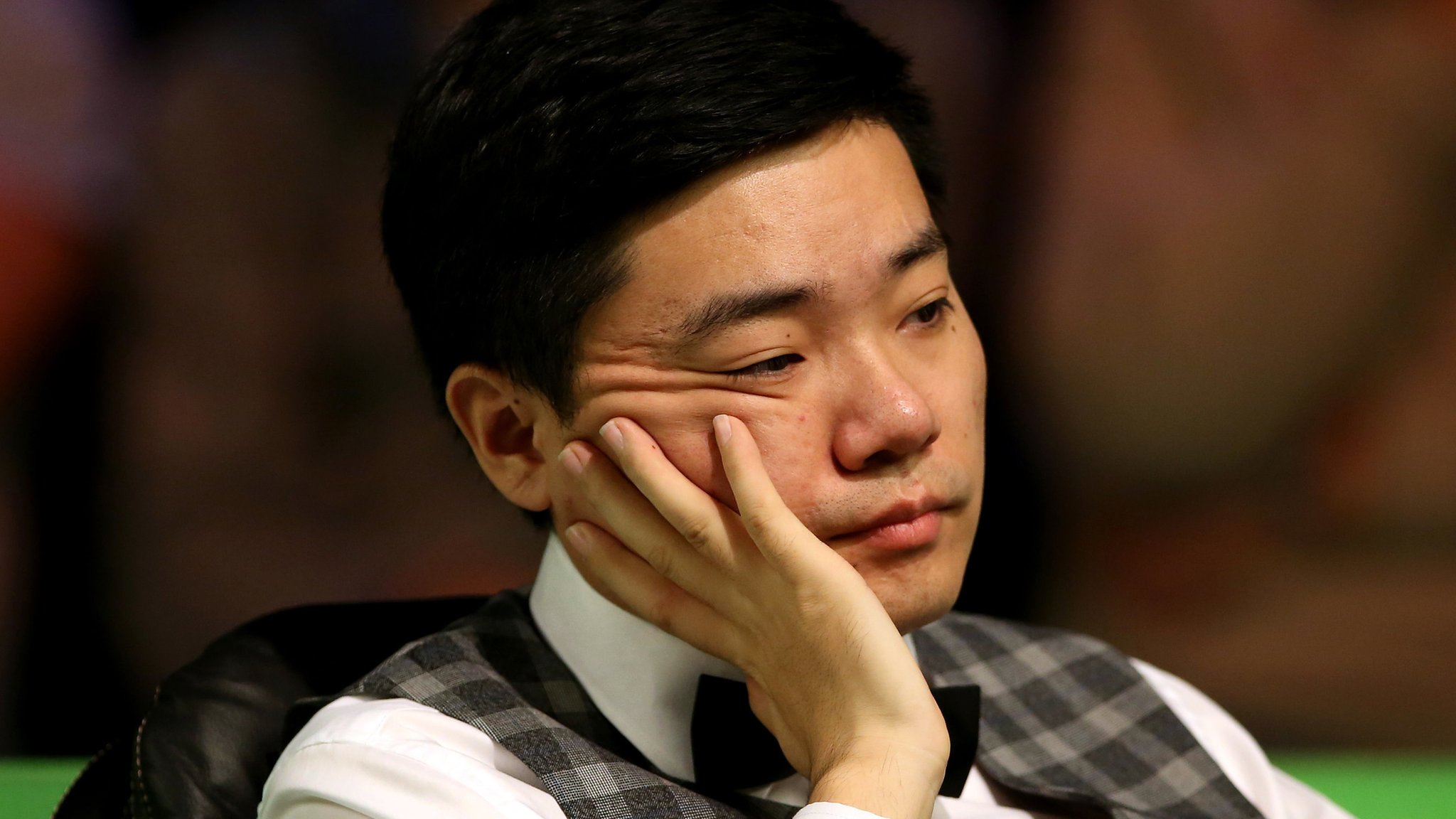 Perrry loses at UK Championship
China's Ding Junhui is beaten by Jamie Jones, who leads a trio of Welsh winners in the third round of the UK Championship.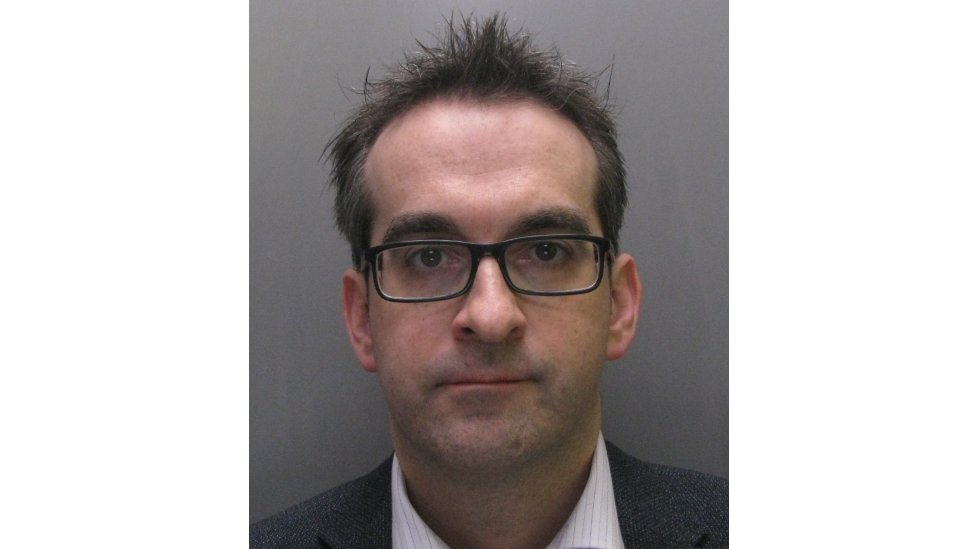 Music teacher jailed for historical sex offences at two schools
A former boarding school teacher who sexually abused teenage pupils at two schools is jailed for 12 years.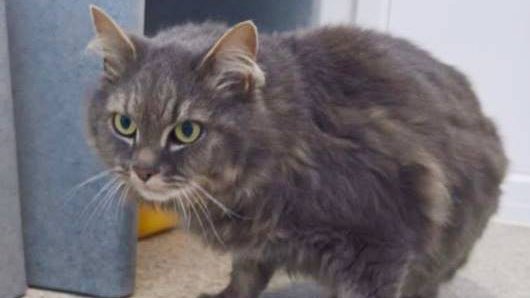 Cambridge cat gets lost in Kent delivery van
A cat's curiosity got the better of it when it apparently hopped into a delivery truck on Black Friday and ended up 85 miles (137km) from home.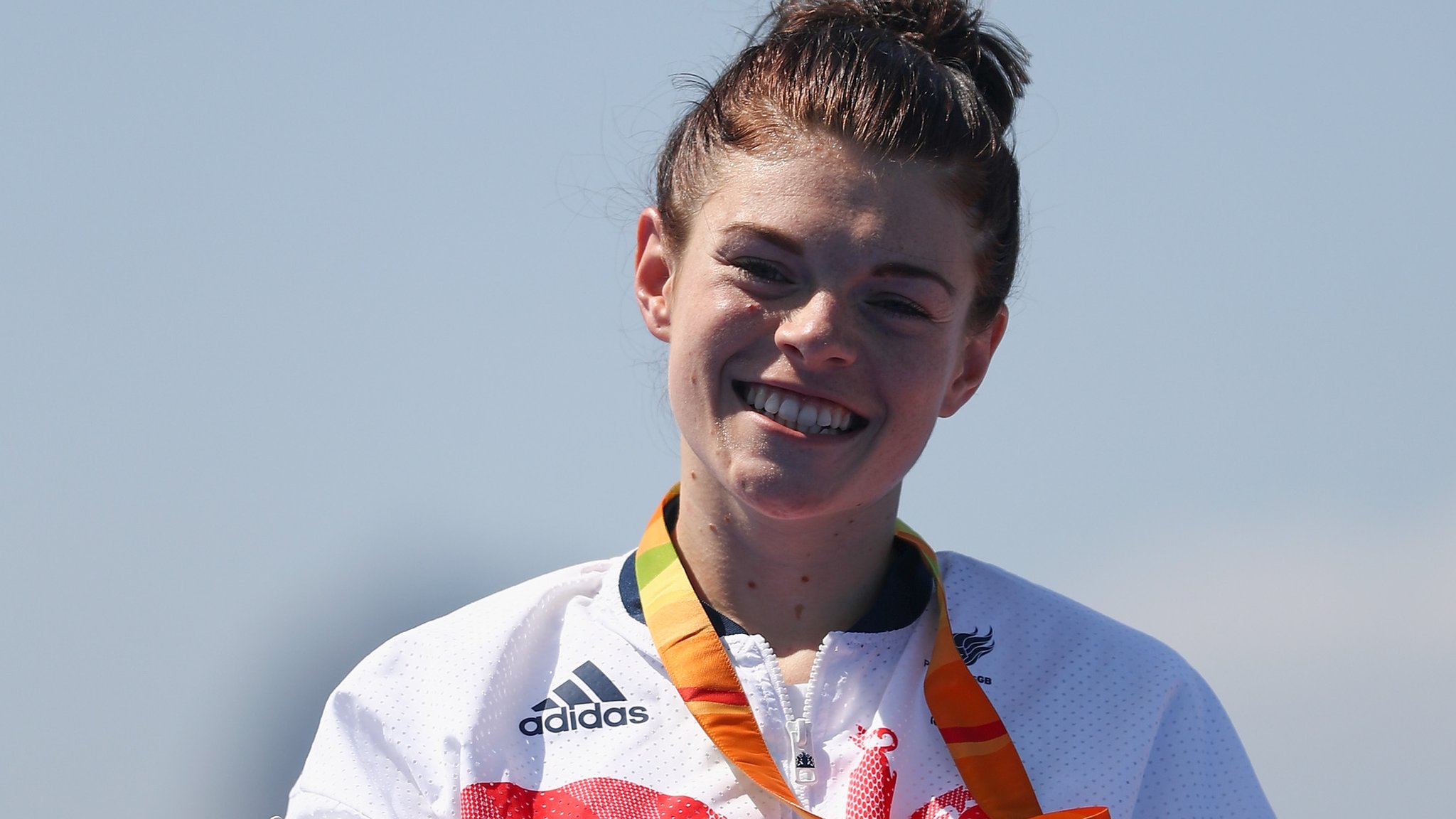 Lauren Steadman hopes to train with Alistair and Jonathan Brownlee
Paralympic silver medallist Lauren Steadman is moving to Leeds and hopes to train with Alistair and Jonathan Brownlee.
(BBC News)