Cambridge City Guide
Cambridge News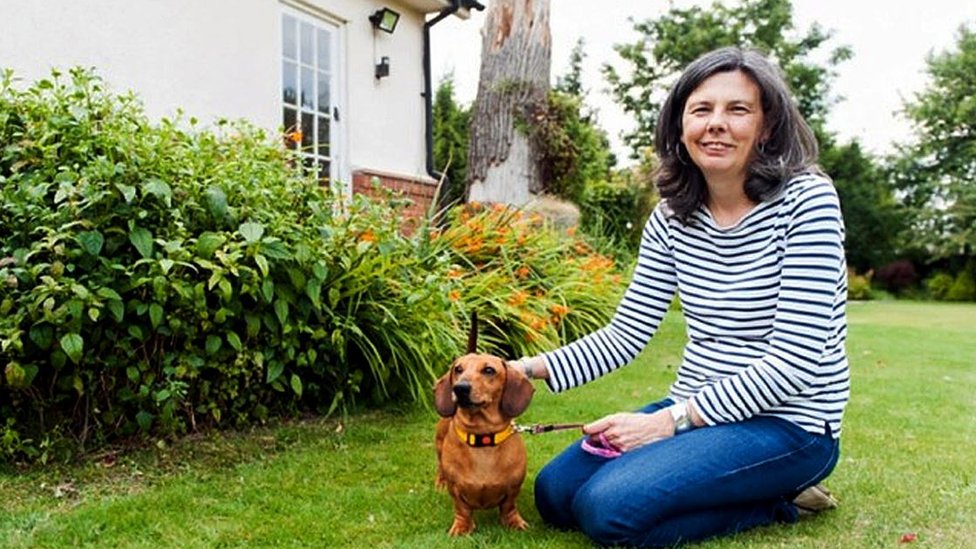 Helen Bailey murder: Fiance Ian Stewart found guilty
Helen Bailey was drugged and suffocated by her fiance and her body thrown in a cesspit.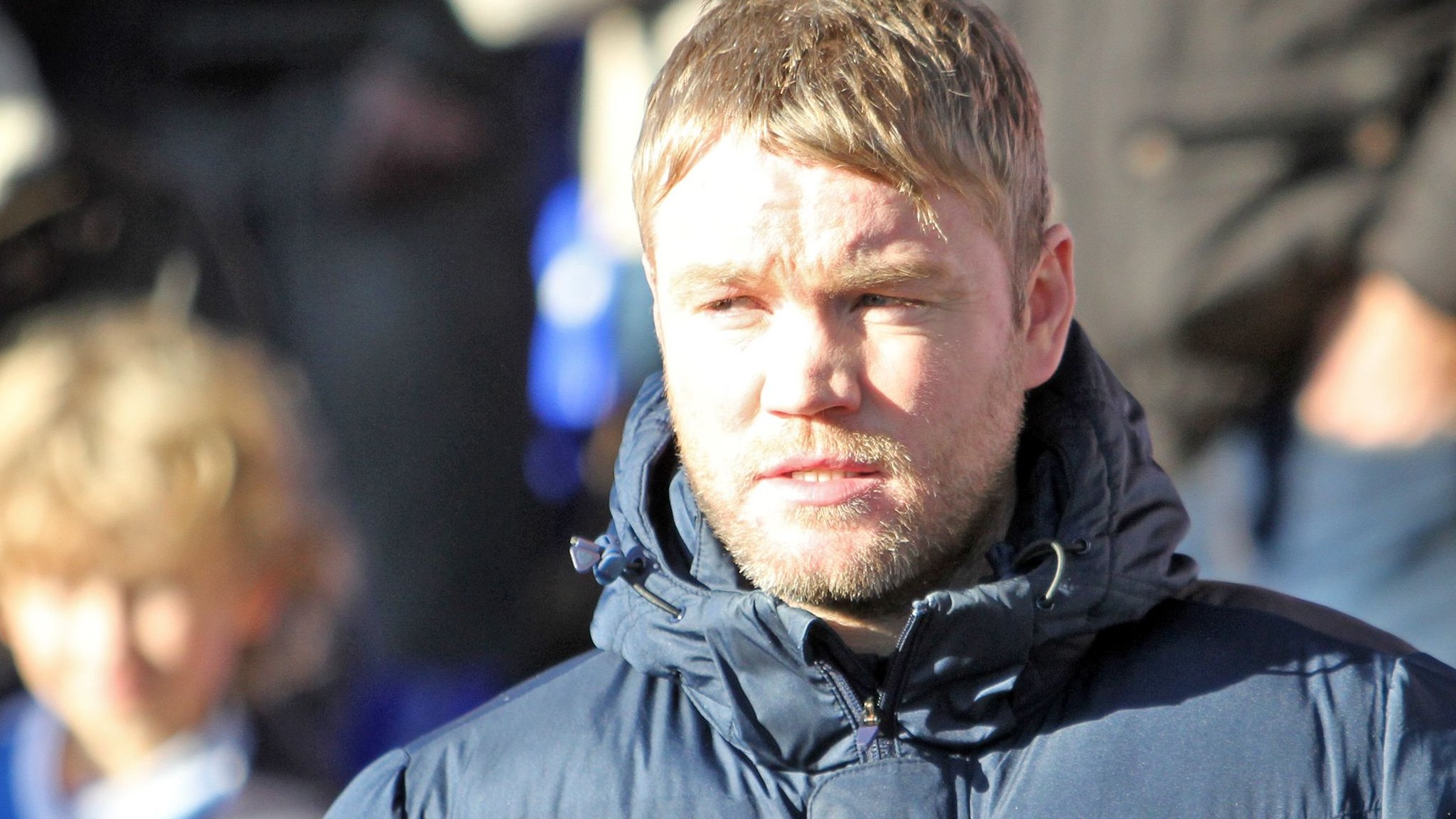 Grant McCann: Peterborough United boss apologises to fans after Southend defeat
Manager Grant McCann apologises to the fans for Peterborough United's 4-1 home defeat by Southend United.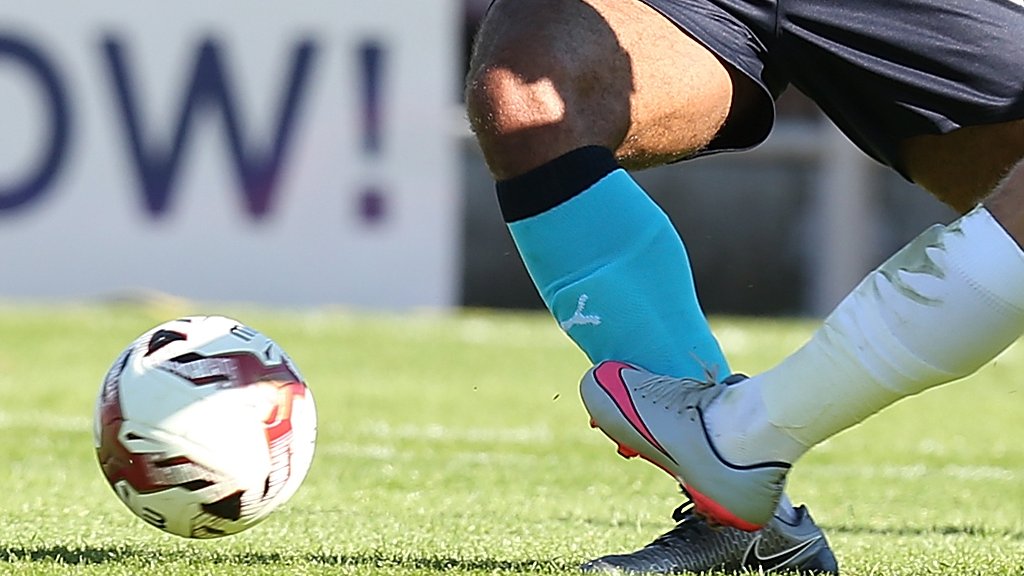 Accrington Stanley P-P Cambridge United
Tuesday's League Two game between Accrington Stanley and Cambridge United is postponed because of a waterlogged pitch.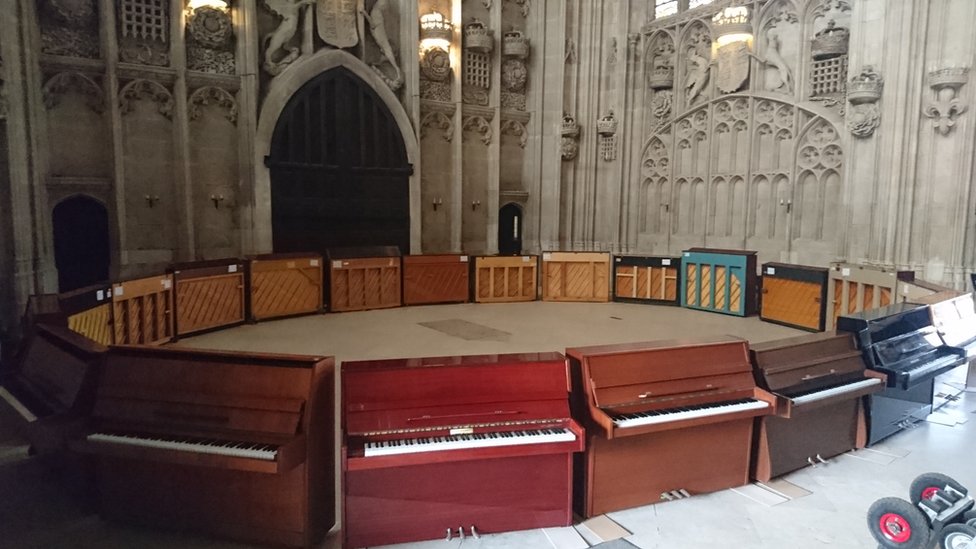 £50k piano giveaway after King's College Chapel 'unison' concert
The pianos are a gift from a music shop in Cambridge that is marking its 160th anniversary.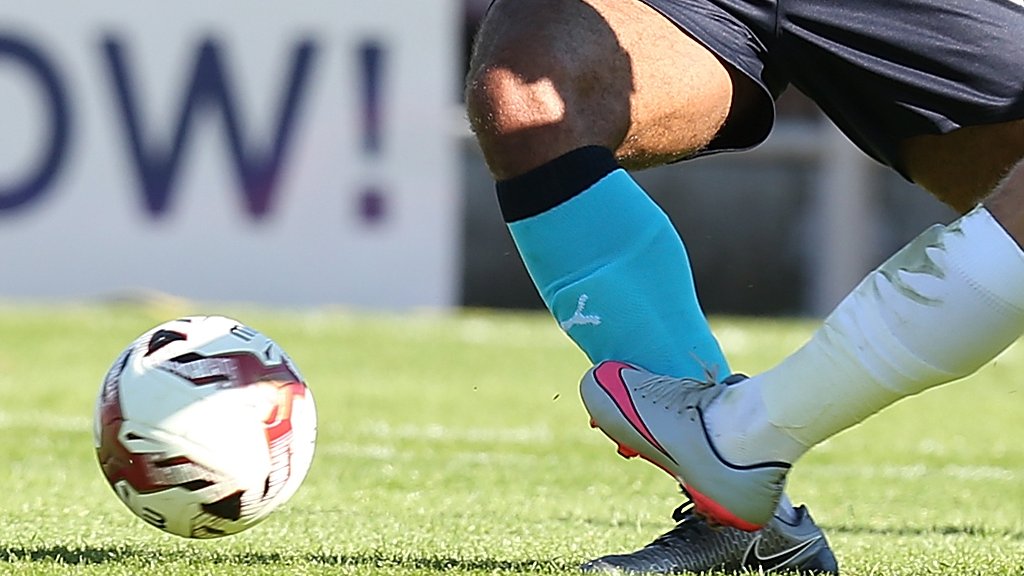 Peterborough United v Southend United
Live coverage of Tuesday's League One game between Peterborough United and Southend United.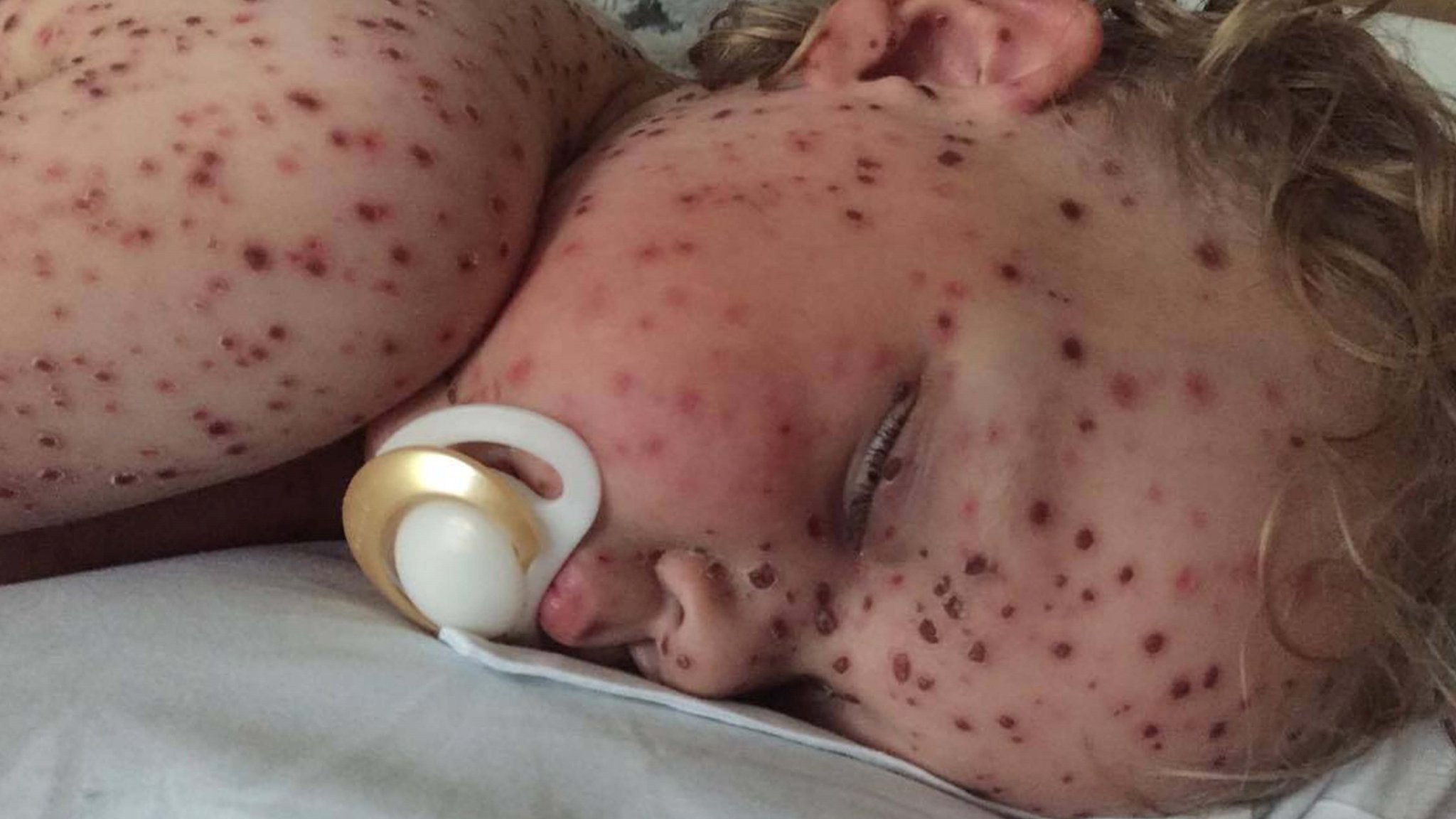 Facebook investigates fake cancer child post
A mother seeks to make Facebook block an account that posted images falsely claiming her son had cancer.
(BBC News)