Cambridge City Guide
Cambridge News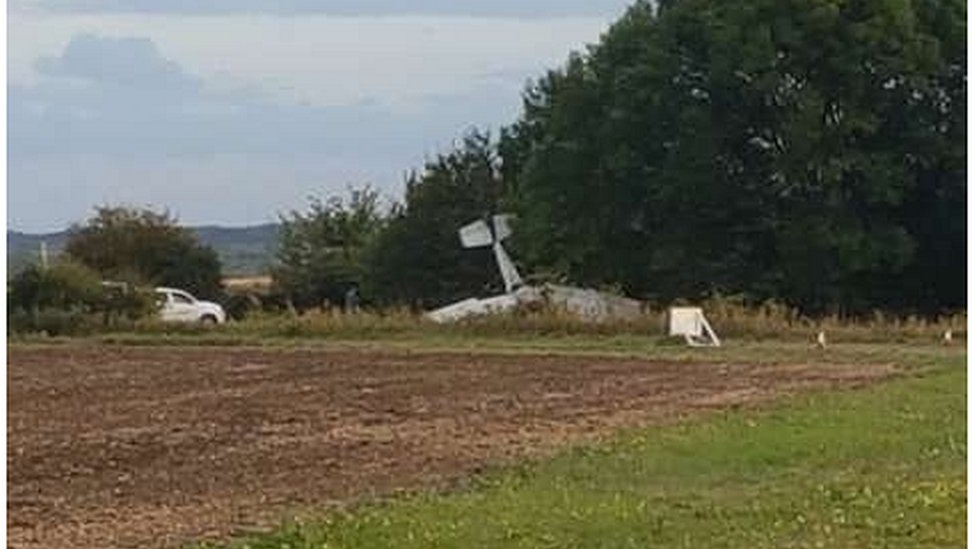 Bourn Airfield: Fatal plane crash caused by wrong wing setting
A fatal plane crash was caused by the wrong wing flap setting says an air accident report.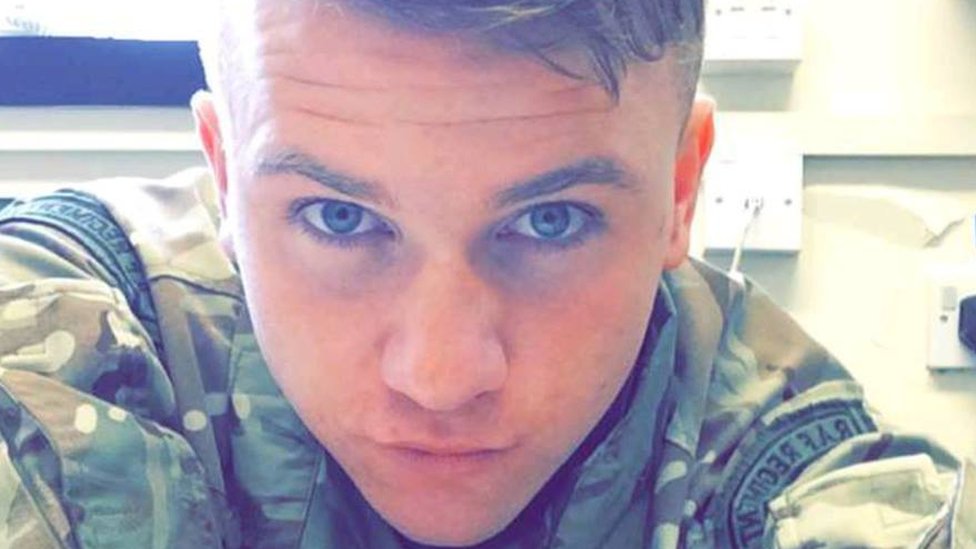 Corrie Mckeague: Six people identified from CCTV stills
Police say the identities of a group who joked with the RAF airman outside a nightclub are now known.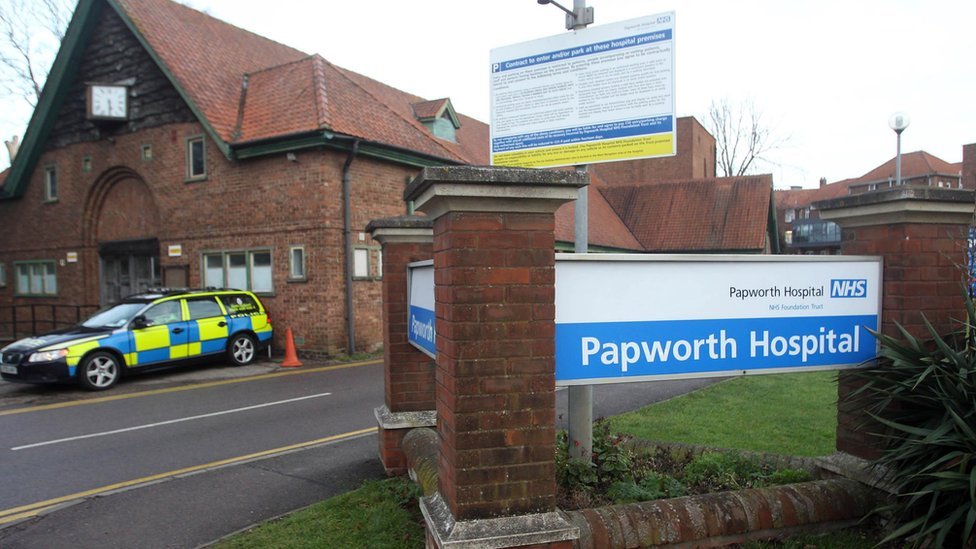 Papworth Hospital granted royal title by Queen
Papworth Hospital opened as a tuberculosis colony and celebrates its 100th year in 2018.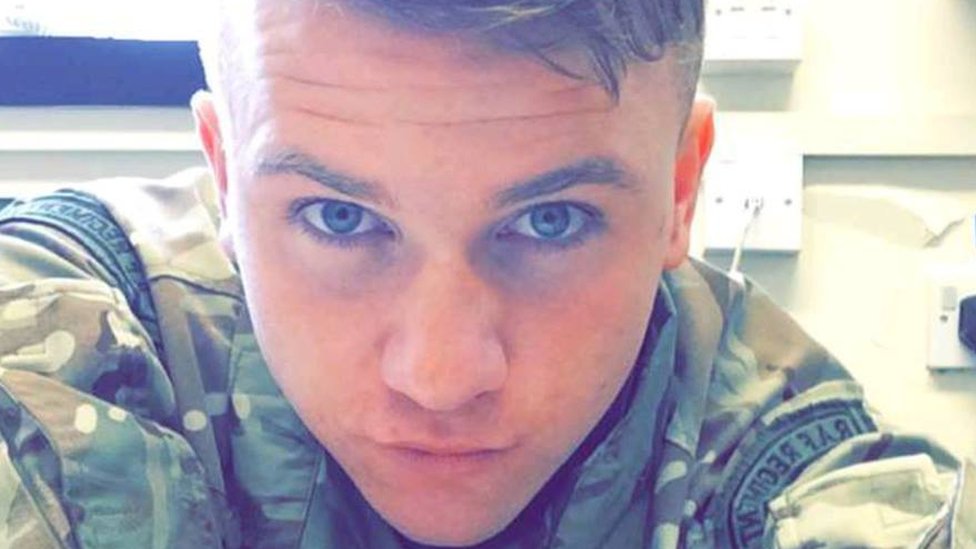 Corrie Mckeague search: New CCTV images released
A year after he disappeared, police release new pictures of people who may have seen the airman.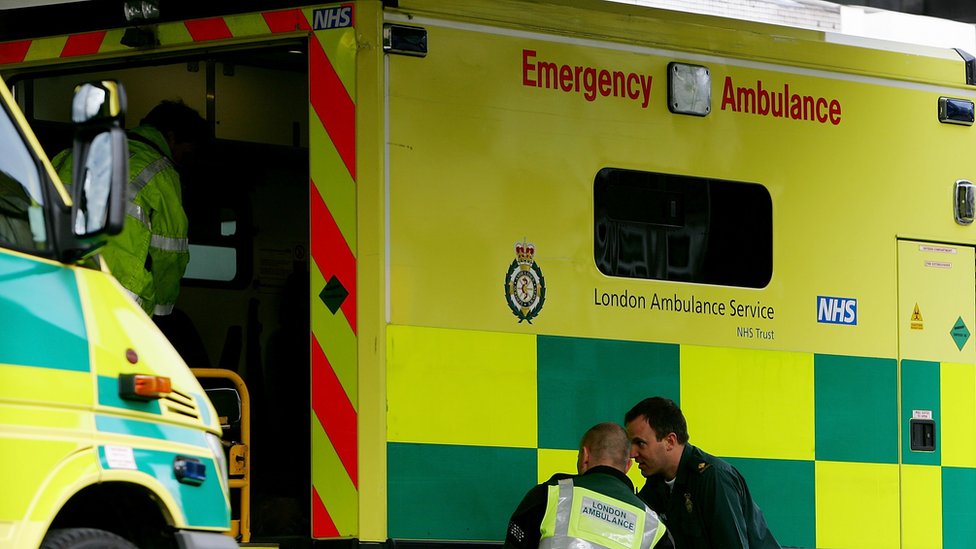 Private ambulance spending rise in England by 22% in two years
NHS England ambulance trusts spent £78m on private firms in 2016-17, up from £64m two years ago.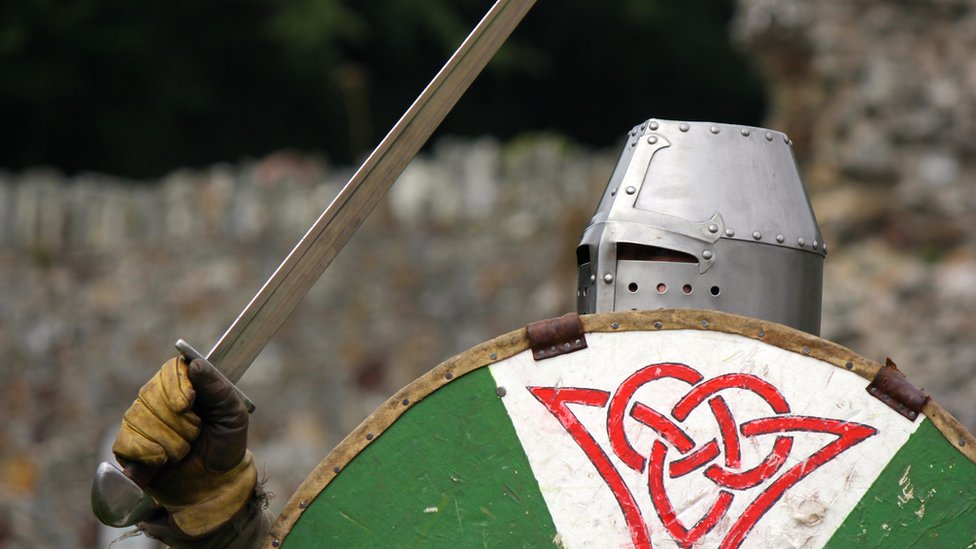 Cambridge Fitzwilliam inspires 'professor of swords' dream job for boy
Inspired by the Fitzwilliam Museum's weapons collection, he asked how he might pursue his dream job.
(BBC News)