Cambridge City Guide
Cambridge News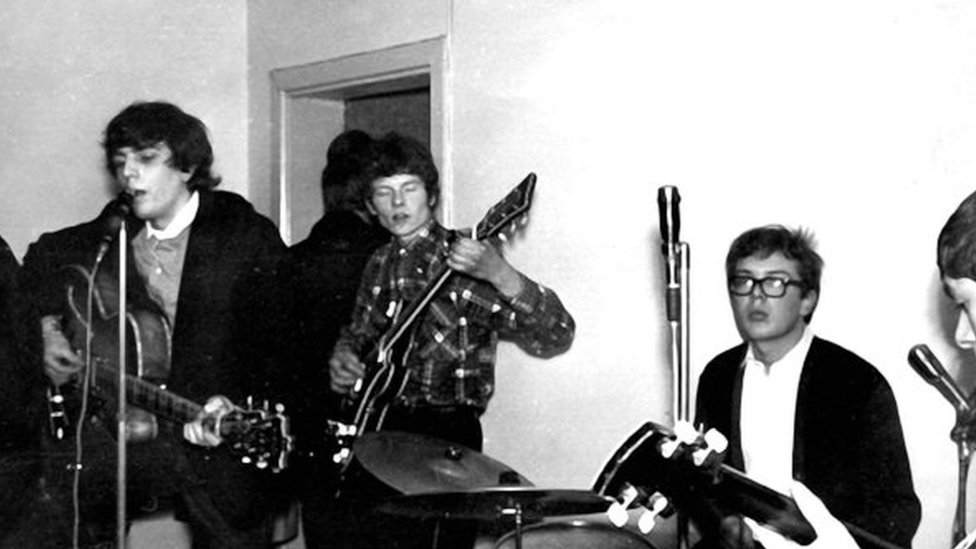 Hospital garden in Cambridge to honour Syd Barrett
Syd's Garden will be ''laced with clues'' about the Pink Floyd legend, according to childhood friend.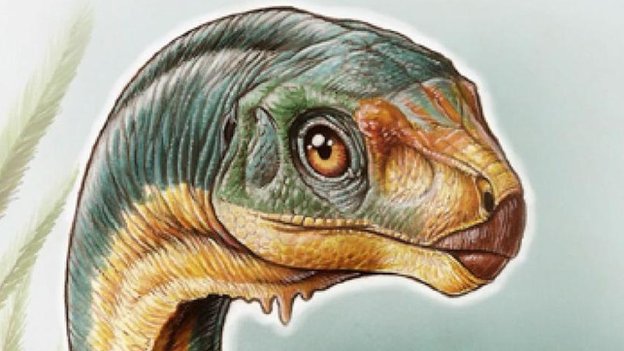 'Frankenstein dinosaur' mystery solved
A dinosaur that seemed to be an evolutionary mishmash turns out to have a key place in history.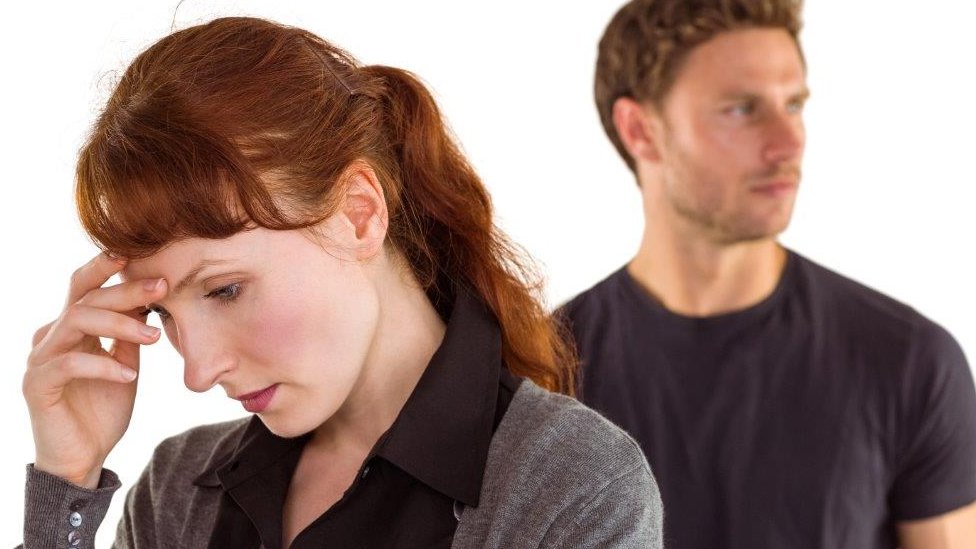 Counselling domestic abusers cuts offending by third, say researchers
A radical counselling scheme for some domestic abusers cuts offending by a third, researchers say.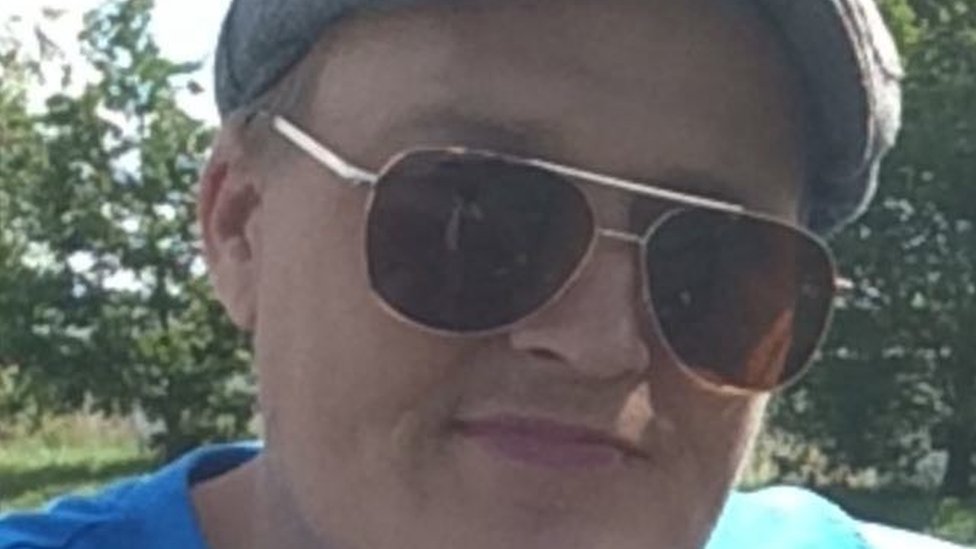 Bradley Carter 'hammer attack': Mother describes son's painful death
Bradley Carter was allegedly beaten with a hammer and died five days later, his mother tells jurors.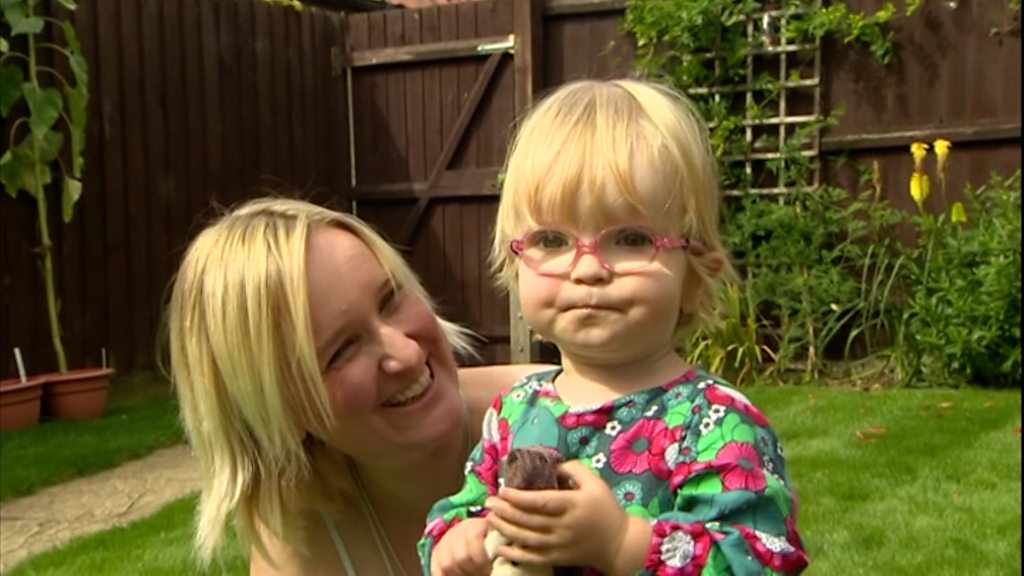 Toddler recovering after lifesaving skull surgery
Lucy underwent five hours of surgery to reconstruct her rugby ball-shaped skull.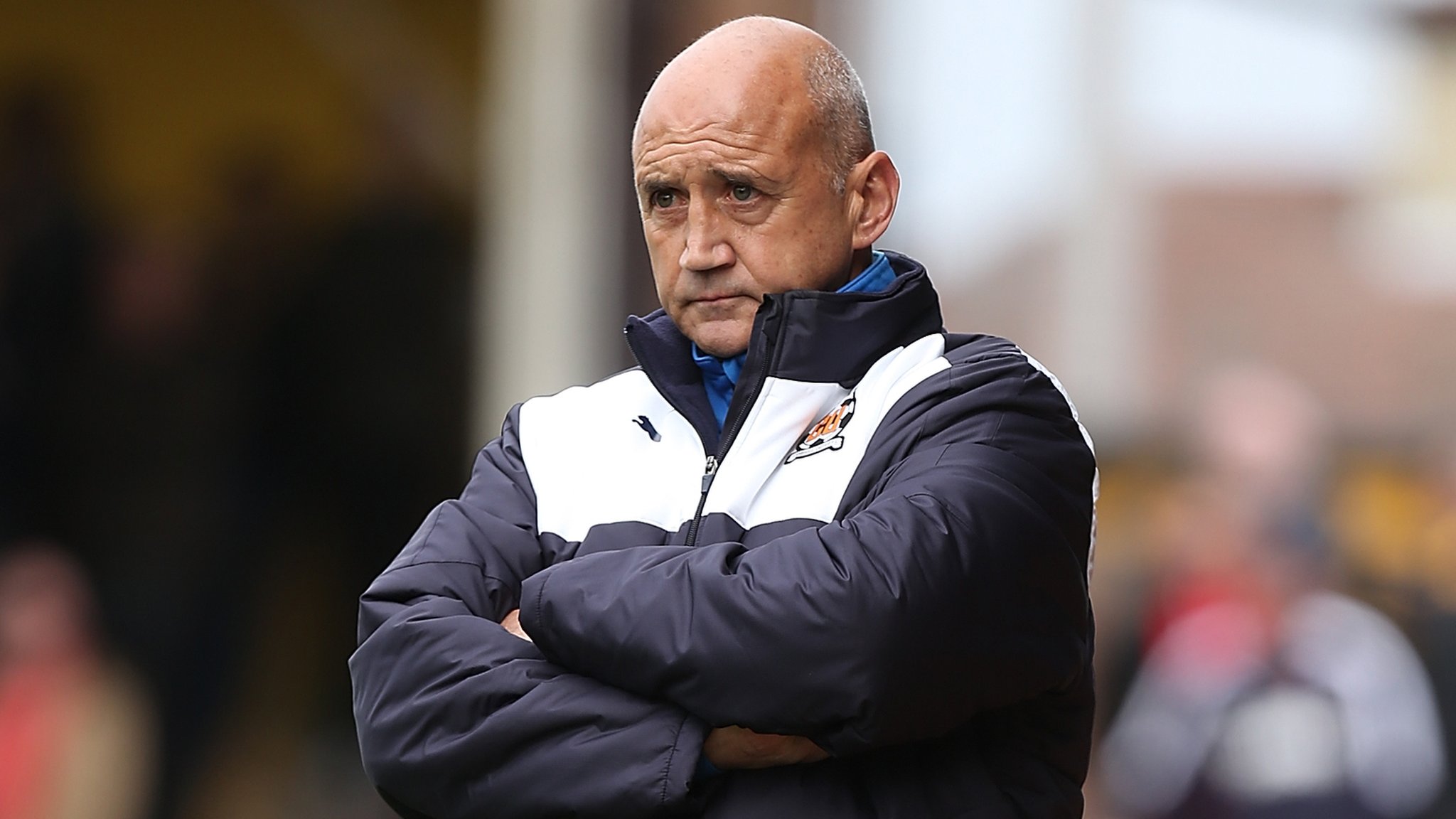 Richard Money: Norwich City academy boss leaves to pursue management return
Ex-Cambridge boss Richard Money leaves his role with Norwich City's academy to pursue management opportunities.
(BBC News)