Cambridge City Guide
Cambridge News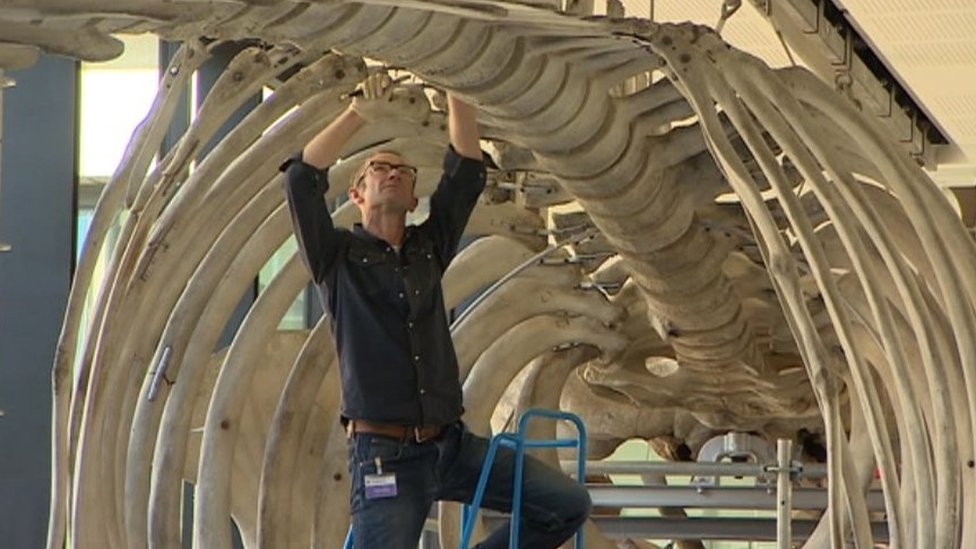 Whale skeleton rebuilt at Cambridge University museum
The skeleton of a giant whale is rebuilt after being dismantled and stored for three years during a museum refurbishment.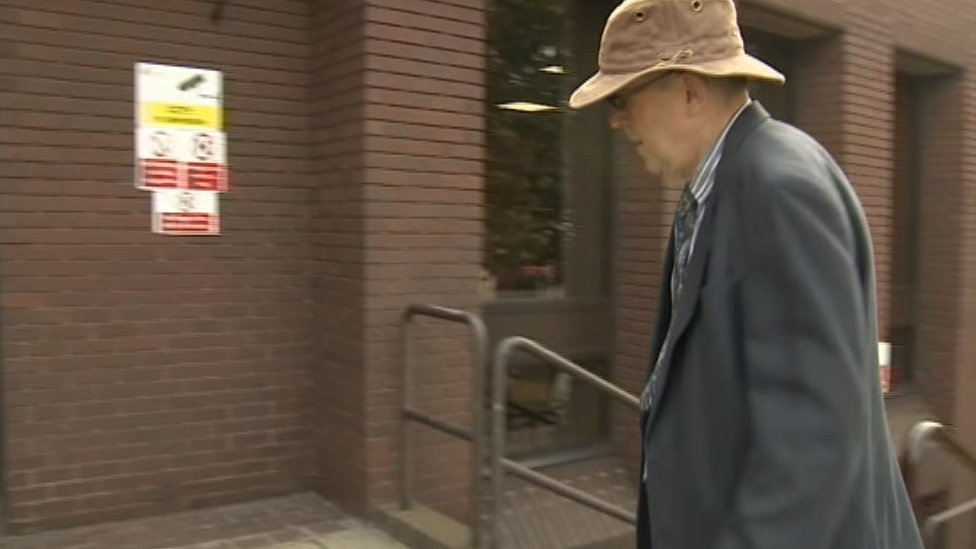 Jonathan Theobald sentenced for letting dogs die in car
A man who admitted allowing his three pet dogs to die a "long, slow, agonising death" when he left them in a hot car is given a suspended jail term.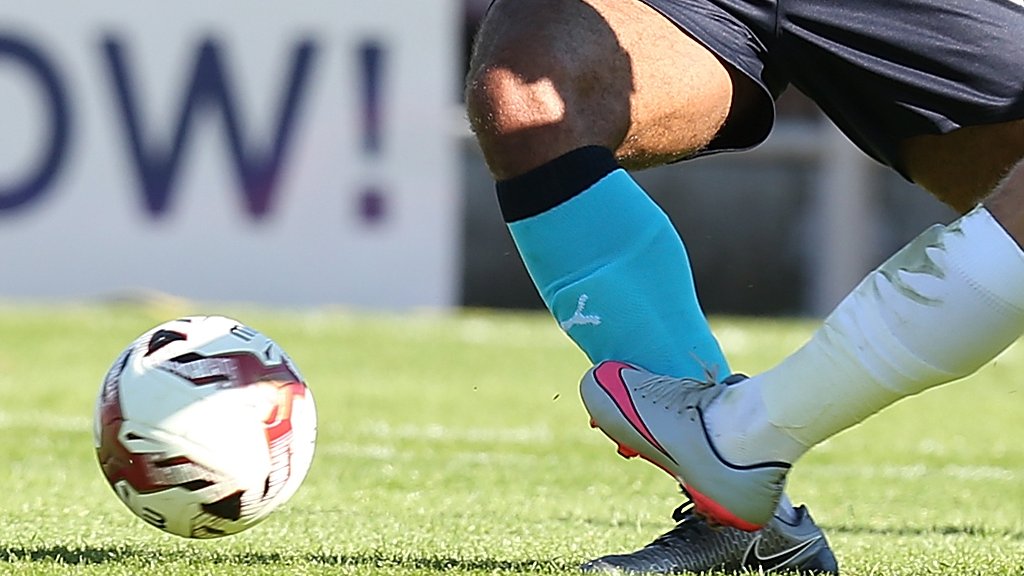 Shrewsbury Town 1-1 Peterborough United
Peterborough collect a point from a 1-1 draw at Shrewsbury despite being reduced to 10 men just before the hour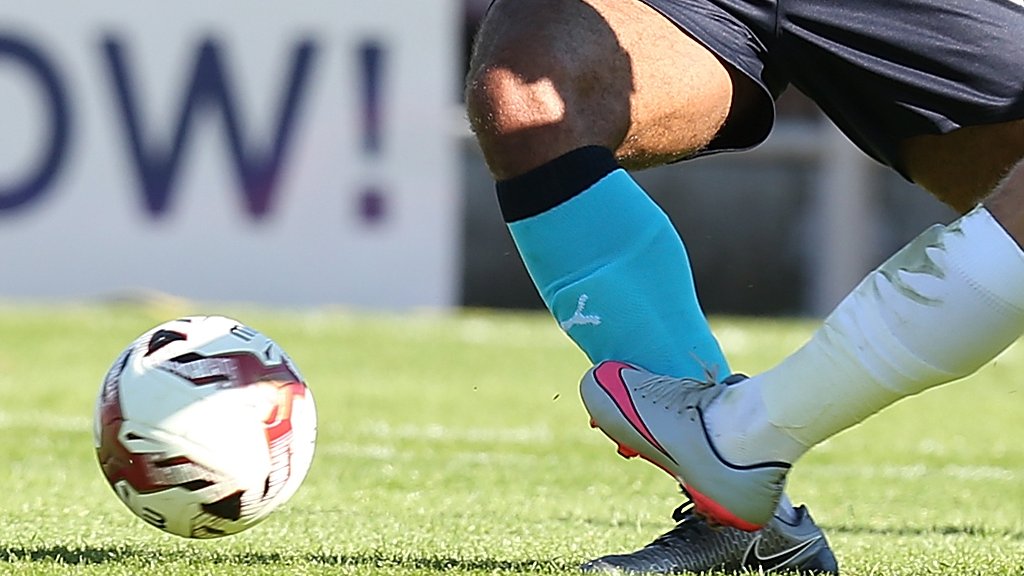 Cambridge United 1-0 Yeovil Town
Mark Roberts' goal secures Cambridge a 1-0 win against Yeovil which lifts the U's off the bottom of the League Two table.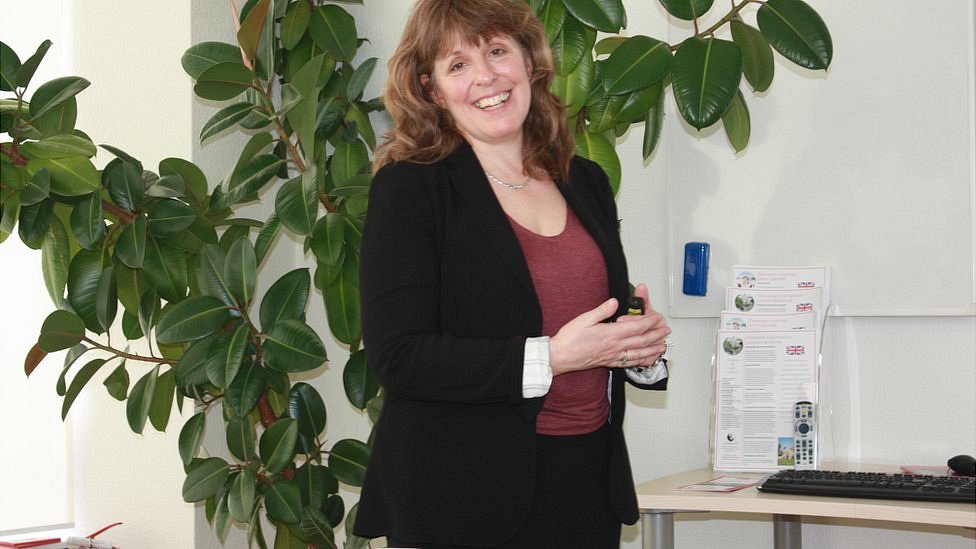 Donna Bull death: Crash plane pilot 'had false licence'
The pilot of an aircraft which killed 50 people when it crashed - including a Cambridge woman - had obtained his flying licence falsely, an inquest hears.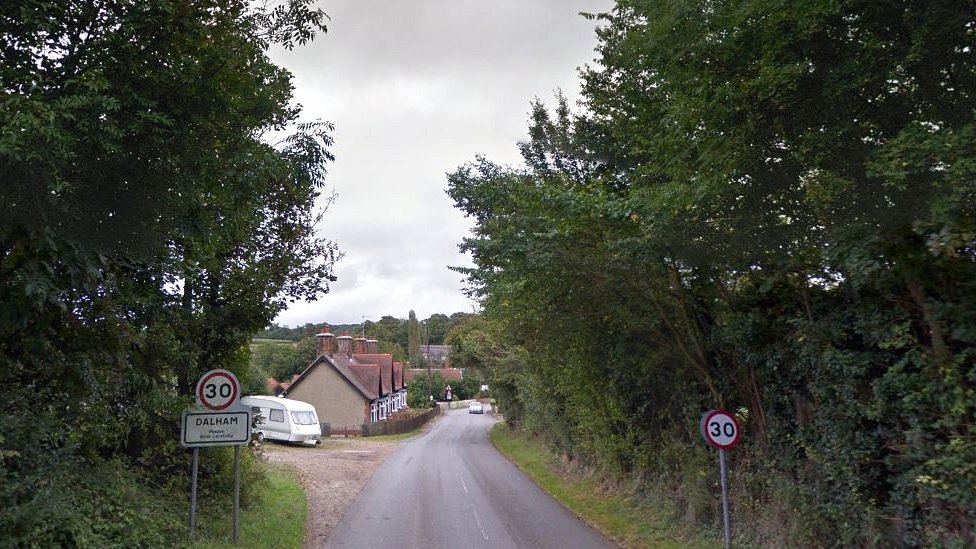 Bomb squad called to Cambridge United boss's home over boot briefcase
A football club boss sparks a bomb alert when he finds a briefcase containing two Jordanian passports in his car boot.
(BBC News)