Cambridge City Guide
Cambridge News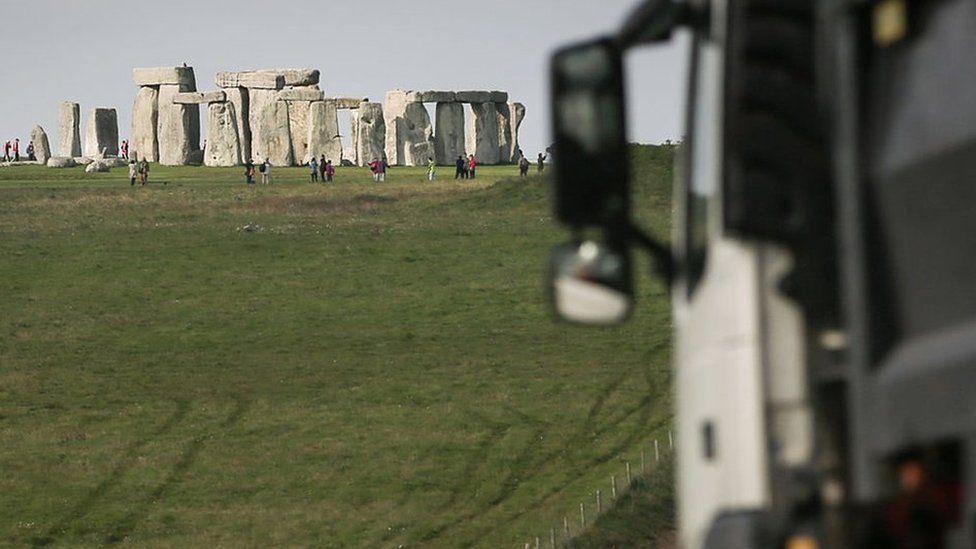 England road schemes 'could be scrapped' over value for money
The proposed road tunnel past Stonehenge could be one of the projects under reconsideration.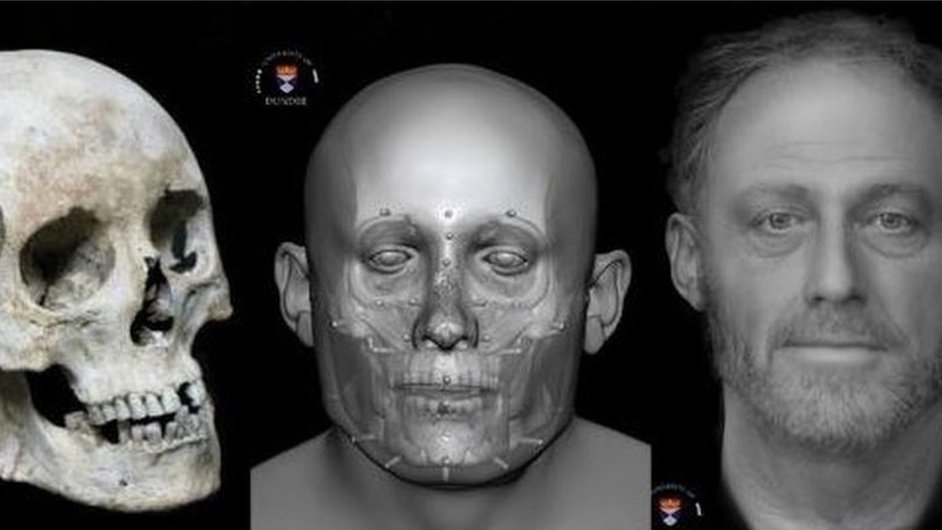 Boffins recreate face of 13th century hospital patient
Scientists reconstruct a 700-year-old skeleton to reveal life in medieval Cambridge.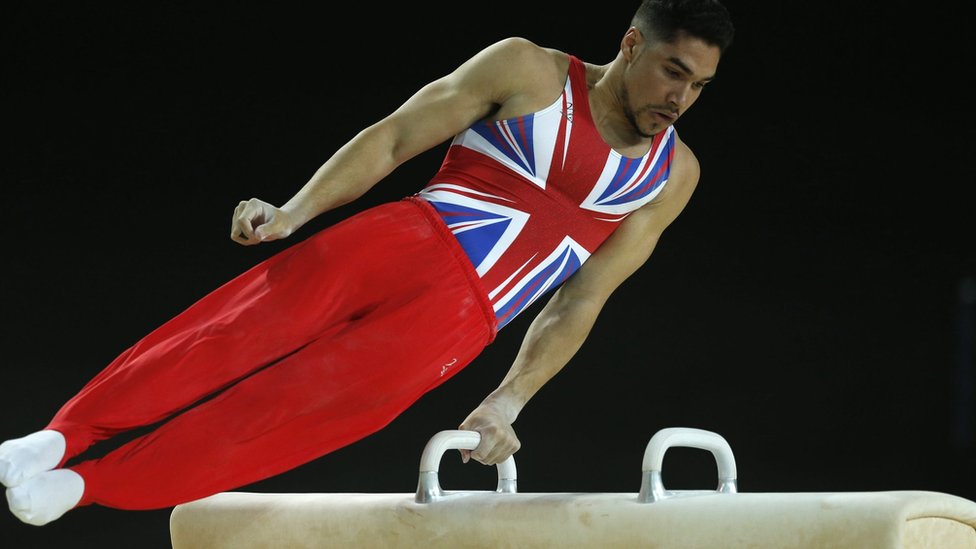 Louis Smith in Freedom of City of Peterborough honour
The honour given to the gymnast and other athletes sadly does not give them the right to herd sheep through the city.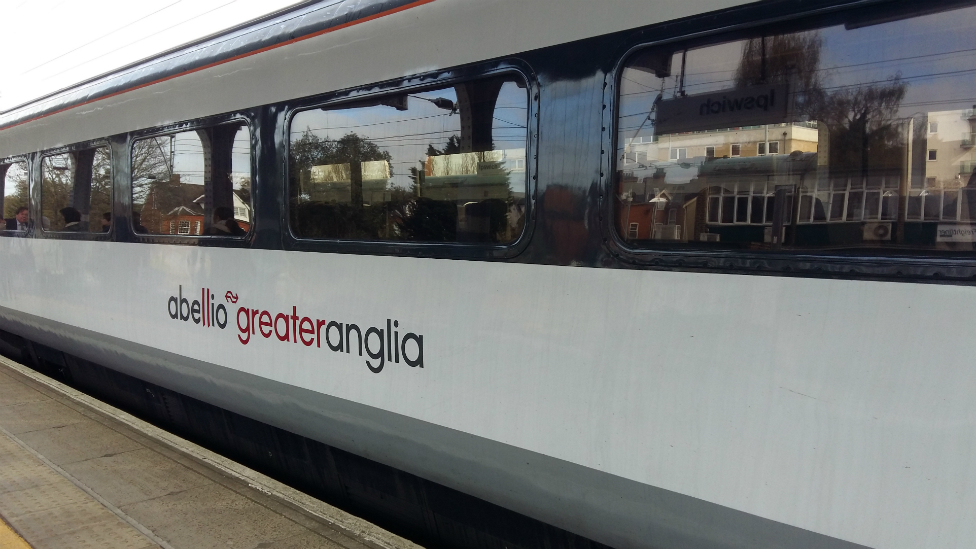 Abellio deal: Japanese firm Mitsui completes 40% Greater Anglia sale
Mitsui is the first Japanese company to have taken a stake in a British train operator.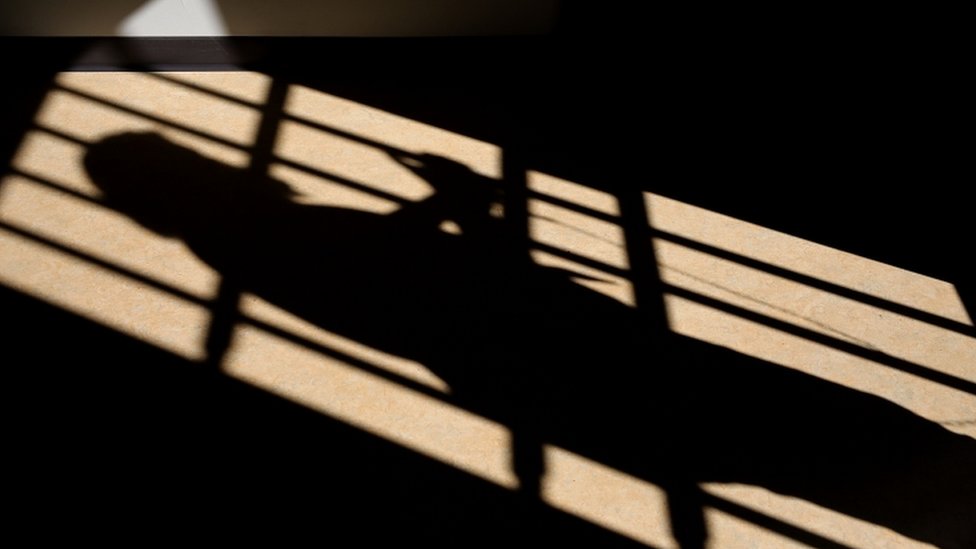 Transgender rapist moved to women's prison after sex change
The move is condemned as "diabolical" by one victim, who says "his brain is still the same".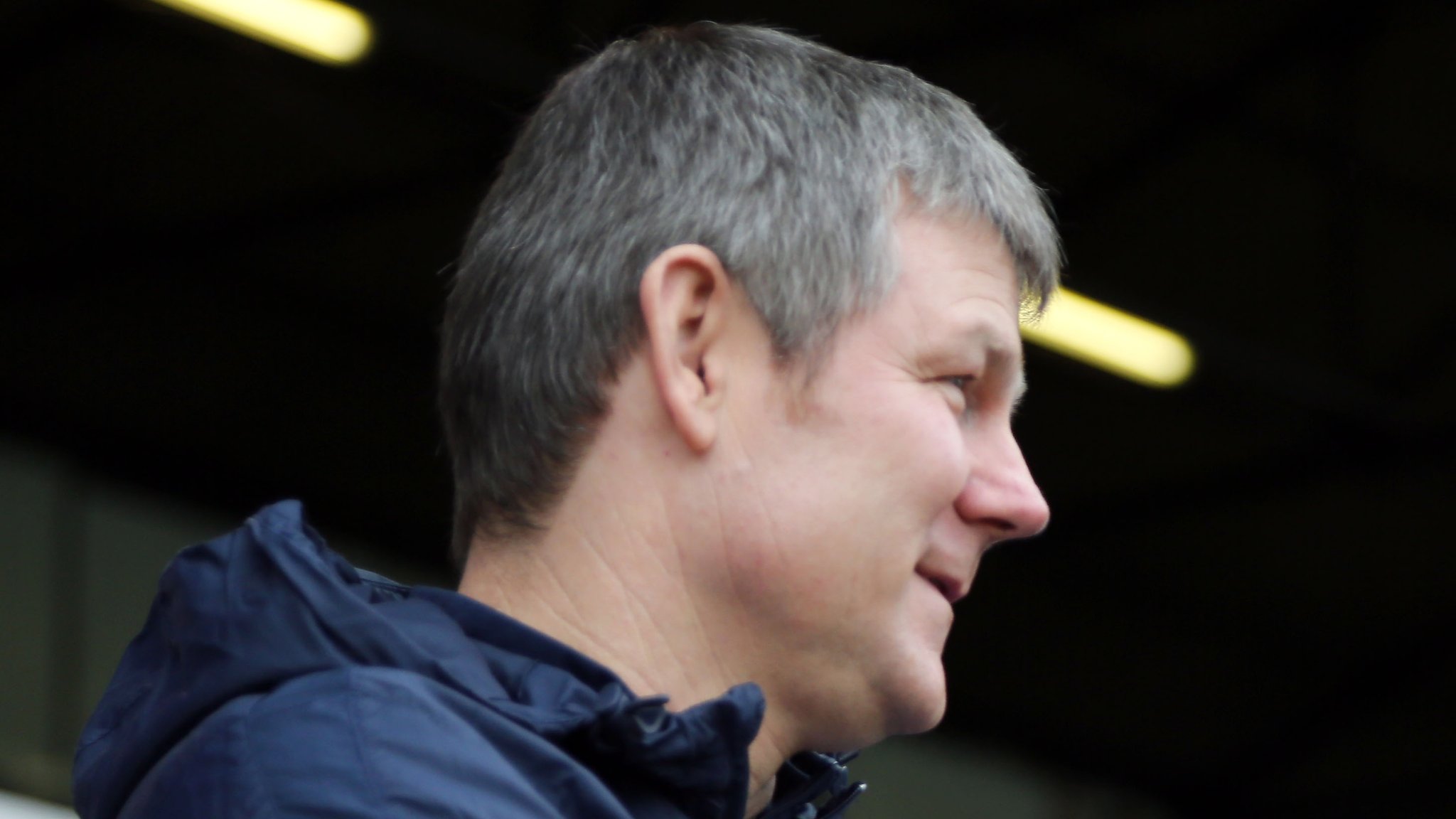 Peterborough United: Assistant manager Lee Glover leaves League One club
Peterborough United part company with assistant manager Lee Glover following a run of five games without a win.
(BBC News)